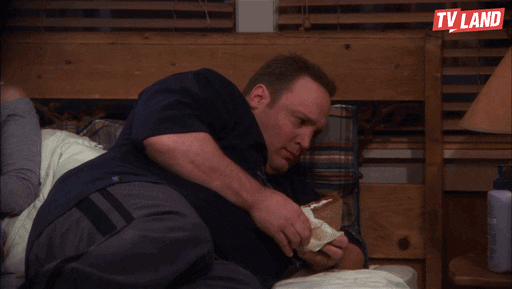 A new study shows that eating at night could contribute to anxiety and depression. Researchers say that this might explain why night shift workers are more prone to neurological disease.
The study showed that eating before bed contributed to a 26% increase in depression and 16% increase in anxiety. People who only ate during daytime hours were less prone to these things.
Anecdotally, we can attest to this. Giving up our bedtime wine and chip hour has significantly improved our sleep and health. It was fun while it lasted but not worth the sacrifice.