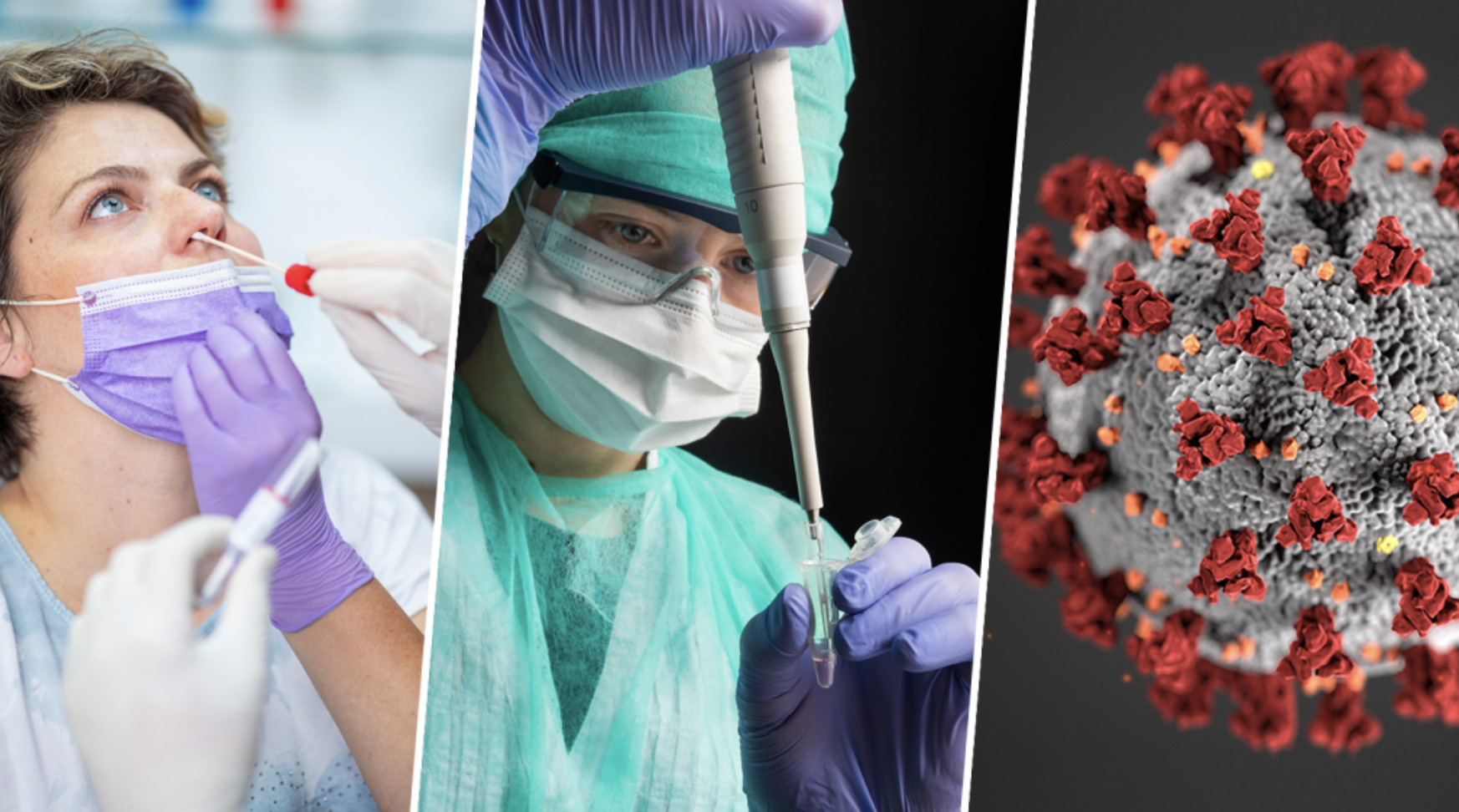 There is a new Covid variant and it is said to be resistant to immunity and more contagious and resistant to the Covid treatments that physicians are currently using. So what do we need to know?
The variant called XBB is a variant of Omicron, or the BA.1.1 variant. There is also BQ1.1. One is spreading through Asia and the other through Europe and the U.S. and it is said to be spreading at twice the rate of previous variants.
We are being warned about this at a time when the media also warns that vaccine adoption is "sluggish." So vaccination has slowed and now we have a scary new variant that they say is resistant to treatment and previous vaccinations? Is that true or is that to get us to roll up our sleeves? I don't ask that to be an instigator. I ask because transparency about vaccine trials has been sorely lacking and the current booster on the market has not been through any human trials. It is the 8-mouse special.
The vaccine being offered now is for BA5 and BA5. The media says that the current booster "should" also protect against BA1.1 but they haven't said how they know that.
The Biden administration extended the state of emergency over Covid last week but judge for yourself according to current CDC data. Is this an emergency?