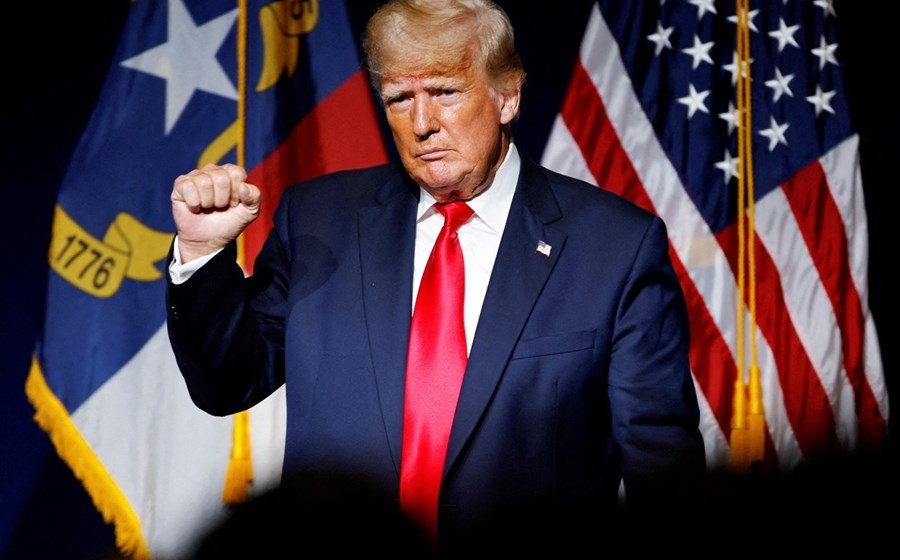 Former President Trump was indicted on four charges on Tuesday on claims that he tried to overturn the 2020 election. This is a brand new criminal case. It is unrelated to the charges he already faces for mishandling classified documents and the case he is still fighting related to hush money paid to Stormy Daniels.
The federal government is accusing the former president of spreading lies about the election in an effort to get officials to overturn the results in order to keep him in power. It also accuses him of trying to "exploit the violence and chaos" of January 6 to delay the certification of the election.
Former President Trump downplayed the charges and says that he will indeed fight them. Since his first round of indictments in March, he has maintained his lead as the Republican Party frontrunner for the 2024 Presidential election. His supporters maintain that these indictments are politically motivated to tank his campaign.