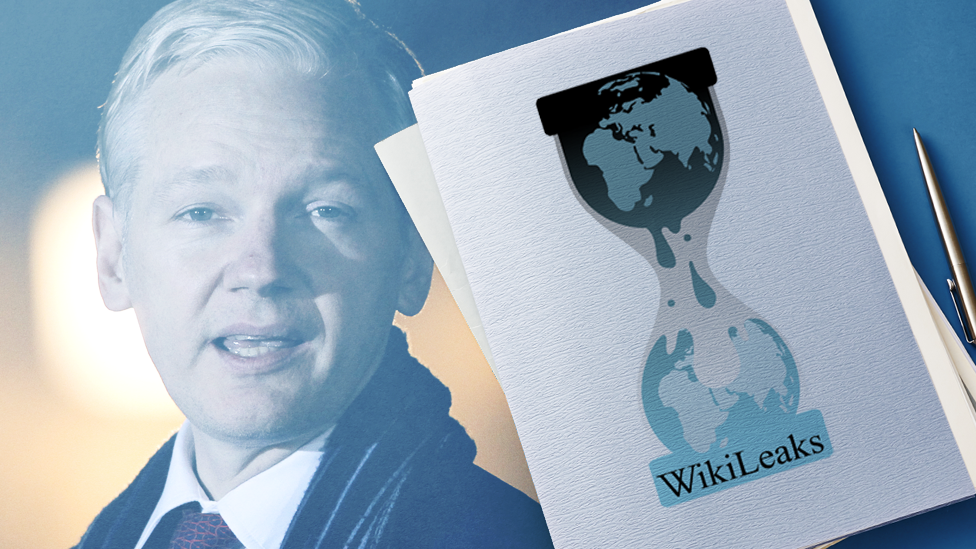 Could Julian Assange be offered a plea deal that would send him home to Australia? That is what Caroline Kennedy, the U.S. ambassador to Australia, is hinting.
Speaking to the Sydney Morning Herald, Kennedy said this about the Assange persecution from the U.S. "There absolutely could be a resolution."
That's not a lot to go on but it is something.
"Caroline Kennedy wouldn't be saying these things if they didn't want a way out," Assange's brother, Gabriel Shipton, told the Sydney Morning Herald. "The Americans want this off their plate."
They absolutely should want this off their plate. He should have never been pursued in the first place. We are parsing words here but what it could mean is this: the Justice Department could offer Assange a deal that involves a guilty plea in exchange for being sent home to Australia to serve any "remaining prison time." He has been in prison since 2019 and was never convicted of anything.