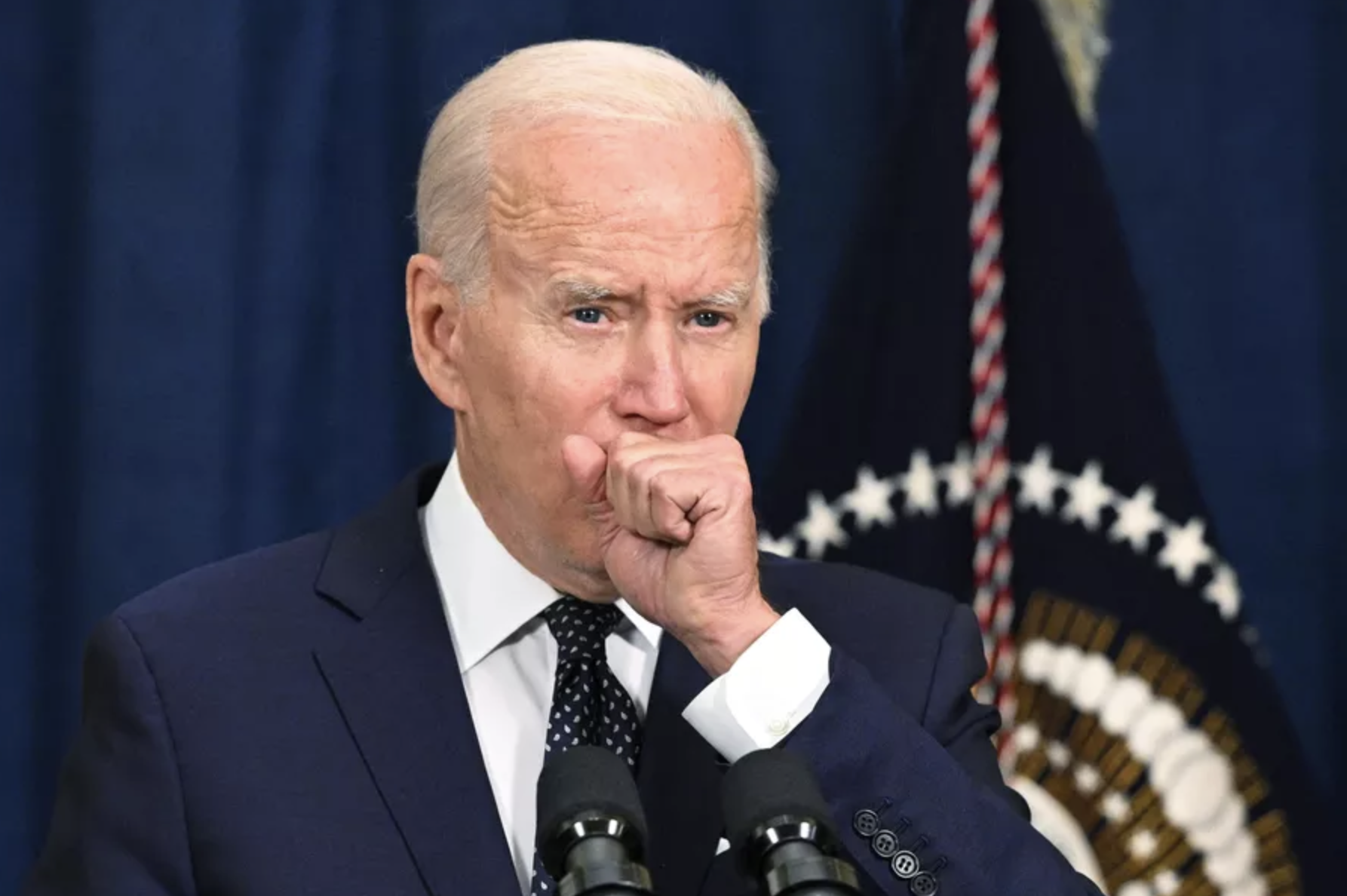 There will be a special counsel investigation into classified documents found in possession of President Joe Biden from his time as Vice President. U.S. Attorney General Merrick Garland appointed Robert Hur to lead the investigation. Hur is a former U.S. attorney appointed by former President Trump.
So now we have two parallel investigations running of two Presidents regarding classified documents found where they should not be. The investigation into those found at a raid on President Trump's home is ongoing.
The timeline of the Biden discovery documents has many holes. According to the White House, documents were first discovered at one of his offices in November. The public was not informed of this even though it was days before the midterm election. More documents were found in the President's garage by FBI agents in December, according to the Associated Press, and then the President's own lawyers conducted another search on Wednesday.
Why did the President's lawyers only conduct that search this week? Because the news broke? What happened between November, December and now? Documents found and then, Christmas break?
Another question: Could the two special counsels influence one another? Meaning, if Trump is punished for something, would it mean that Biden would have to be punished too? If Biden is given leniency for something, would this also apply to Trump?
Special counsels take a long time so it could be some time before we know.