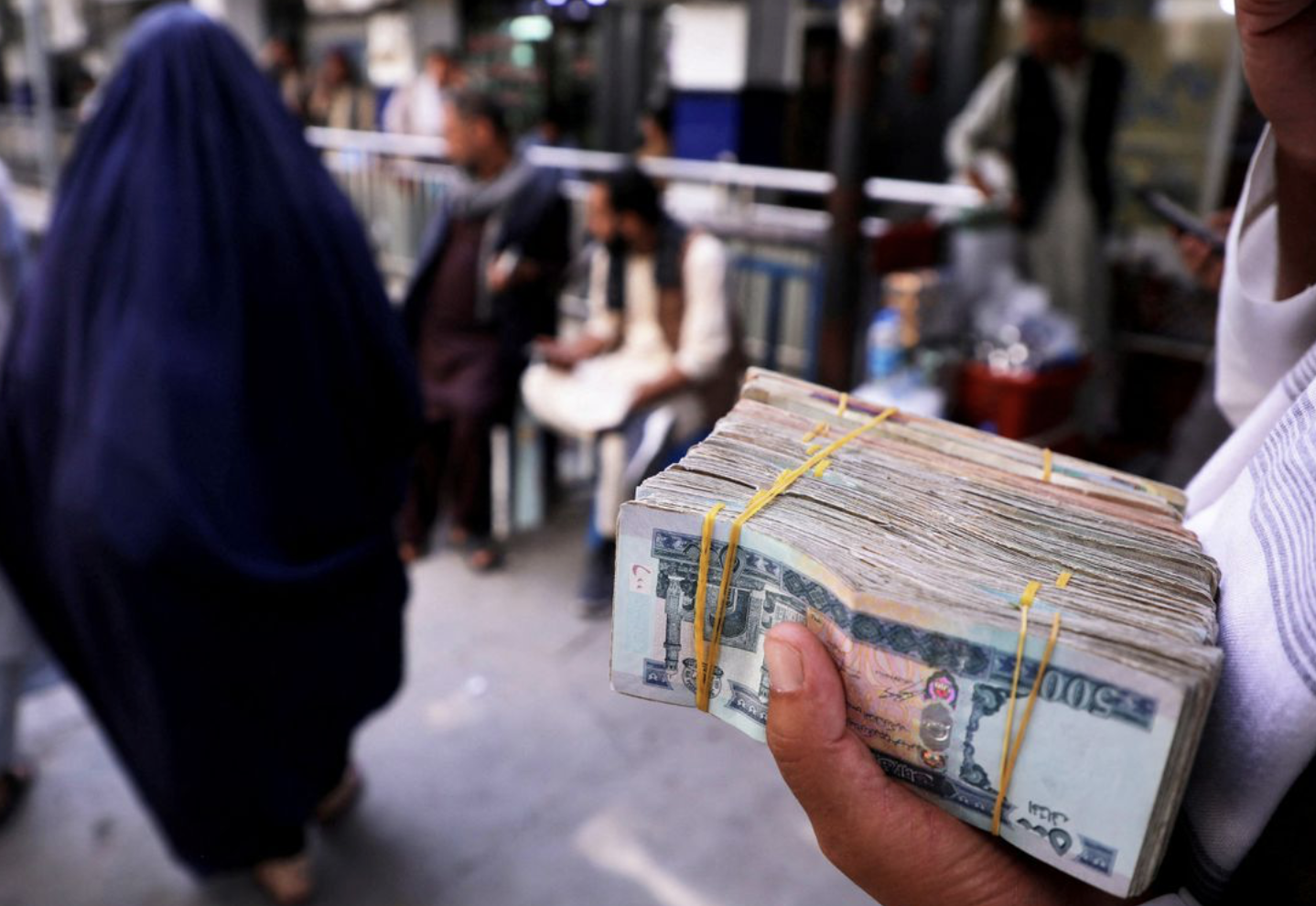 The United States still holds $7 billion in Assets that it stole from the Afghanistan government when it withdrew from the region last year. The U.S. says it will transfer half to a Swiss fund and the Taliban has condemned this move.
Millions of people are starving and living in poverty in Afghanistan. This money was held by the Afghan central bank at the Federal Reserve in New York when the Taliban took over. It was the country's emergency fund and by all measures, they are in an emergency. But the U.S. says that it does not trust the Taliban to use it in a way it deems acceptable so they will put half of it in a trust, overseen by a board of trustees. The U.S. says that the board will allow the money to be used for critical imports like electricity or debt payments. But feeding the needy? Not in the plans.
And the other half of this money? The U.S. is going to hold on to that for now. The Biden administration has said that it would give it to the families of 9/11, even though a large group of 9/11 survivors has said that they don't want it.
The U.S. says that the fact that Al Qaeda leader Ayman al-Zawahri was living in Afghanistan when the U.S. killed him in a drone strike is further proof that the Afghani government cannot be trusted so they need to hold on to their money for even longer.