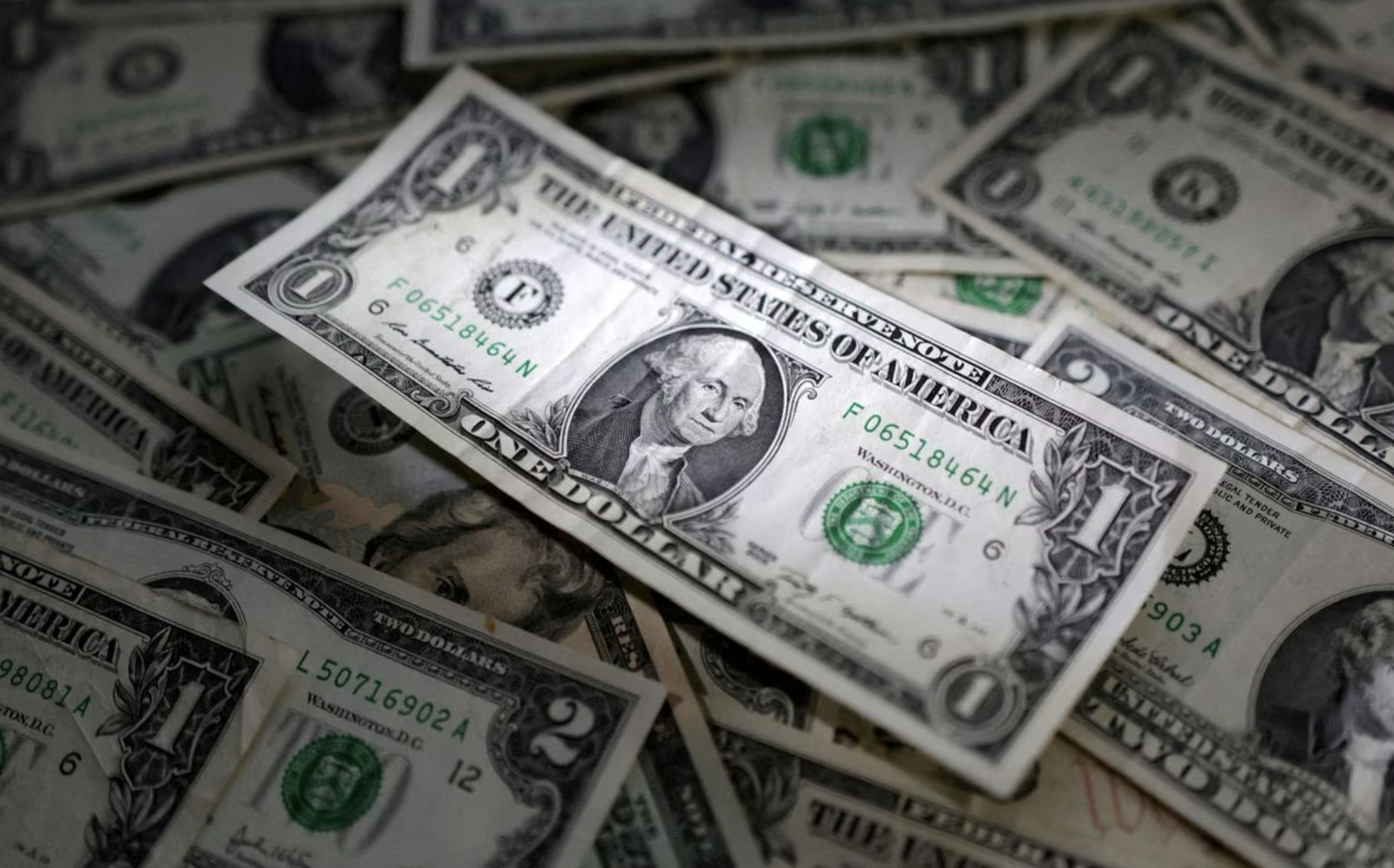 Africa is one step closer to ditching the U.S. dollar for trade. The Pan-African Payment and Settlement System (PAPSS) will function to facilitate nations to trade in local currency inside of Africa, leaving the U.S. dollar to be used only for trade with the U.S. in Africa.
Kenyan President William Samoei Ruto received a standing ovation this week when he announced this in parliament.
Countries that trade on the U.S. dollar are beholden to U.S. sanctions rules, something African nations very much want to free themselves of. This system will not only free up trade rules for Africa, it will cut the U.S. out of profit received in dollar-based trade.
And who will benefit from that lost profit? Well, PAPSS is facilitated by Afreximbank. The bank is shareholder owned with major investments by Chinese financial institutions.
In related news, more than 20 African nations are expected to attend the St. Petersburg International Economic Forum, which starts today in Russia. The U.S. wants to punish nations that work with Russia but outside of NATO and E.U. countries, their options are limited. Zambian politician Akende M'membe Chundama said recently that "Africa now wants to be treated as equals at the table, and Russia and China offer that to Africa."