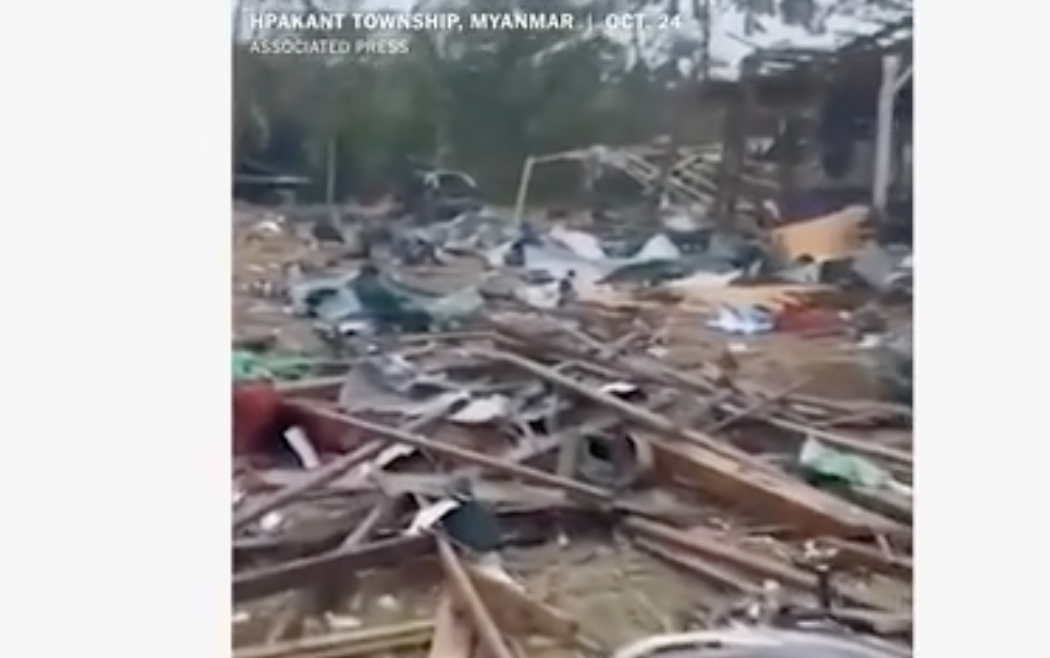 Military jets bombed an outdoor concert with drone strikes in Myanmar on Sunday.
At least 80 people were killed in the attack when Burmese singer Aurali Lahpai was performing on stage. She is reported to be among the victims, along with members of her band. The targets were supposed to be ethnic rebels and not civilians. The junta rebel group denies that civilians were harmed.
This serves as a reminder to the rest of the world that the military coup that started over a year ago is still raging on. It was headline news last year but has been eclipsed by the conflict in Ukraine.