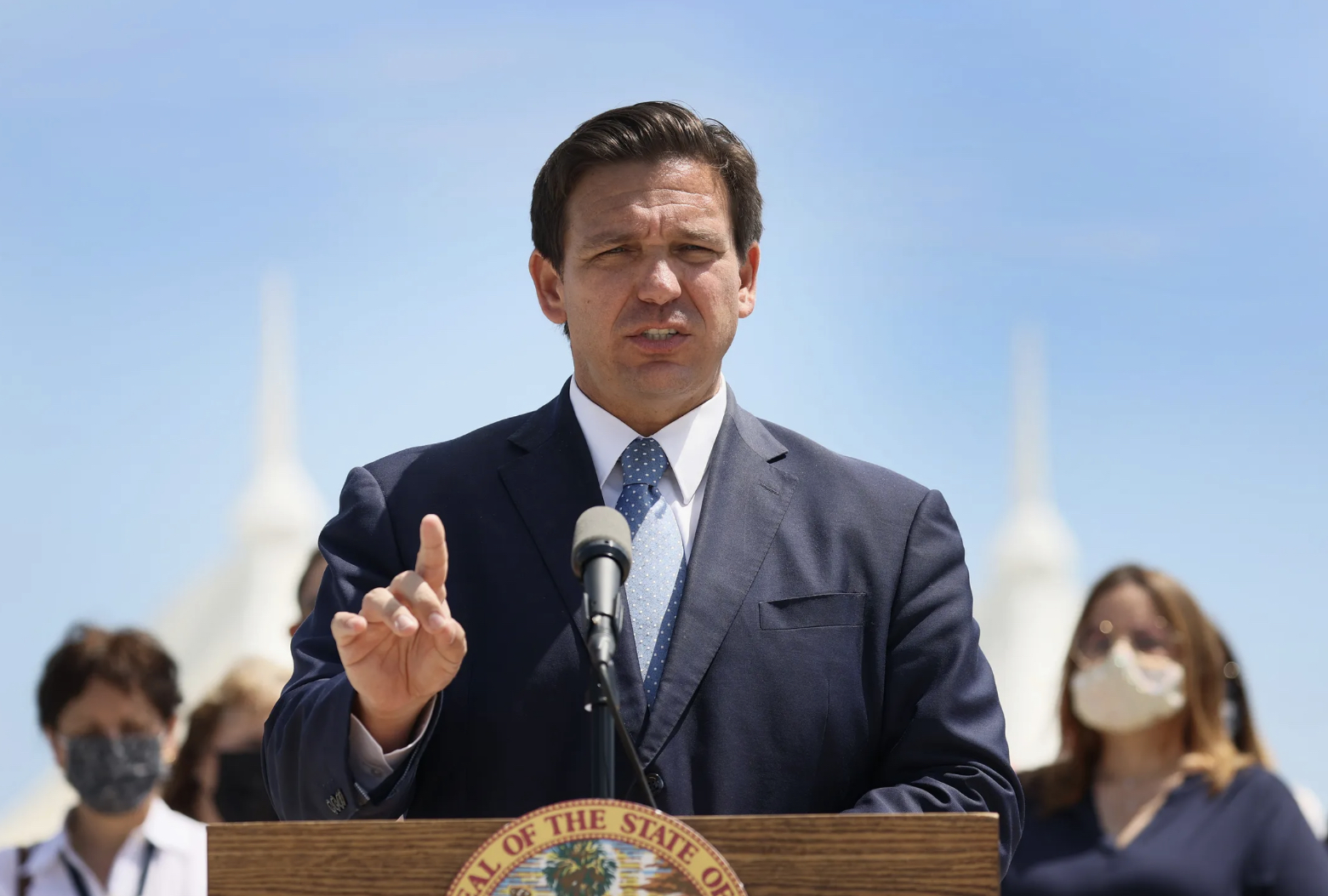 In Florida, a child can no longer change their gender or name without their parents knowing about this. This is called the "full knowledge" policy. It was signed earlier this year by Governor Ron DeSantis and approved by the state's Board of Education this week.
In recent years, schools have allowed children to change genders and use different names and bathrooms without notifying parents. Clearly many parents find it upsetting to be kept out of important decisions like that. It is allowed in some states such as California but no longer in Florida.
The bill also bans biological boys from playing on girls' sports teams. Democrats oppose this because they say that it could lead to bullying. It is about informing parents. Who would be doing the bullying in this instance?