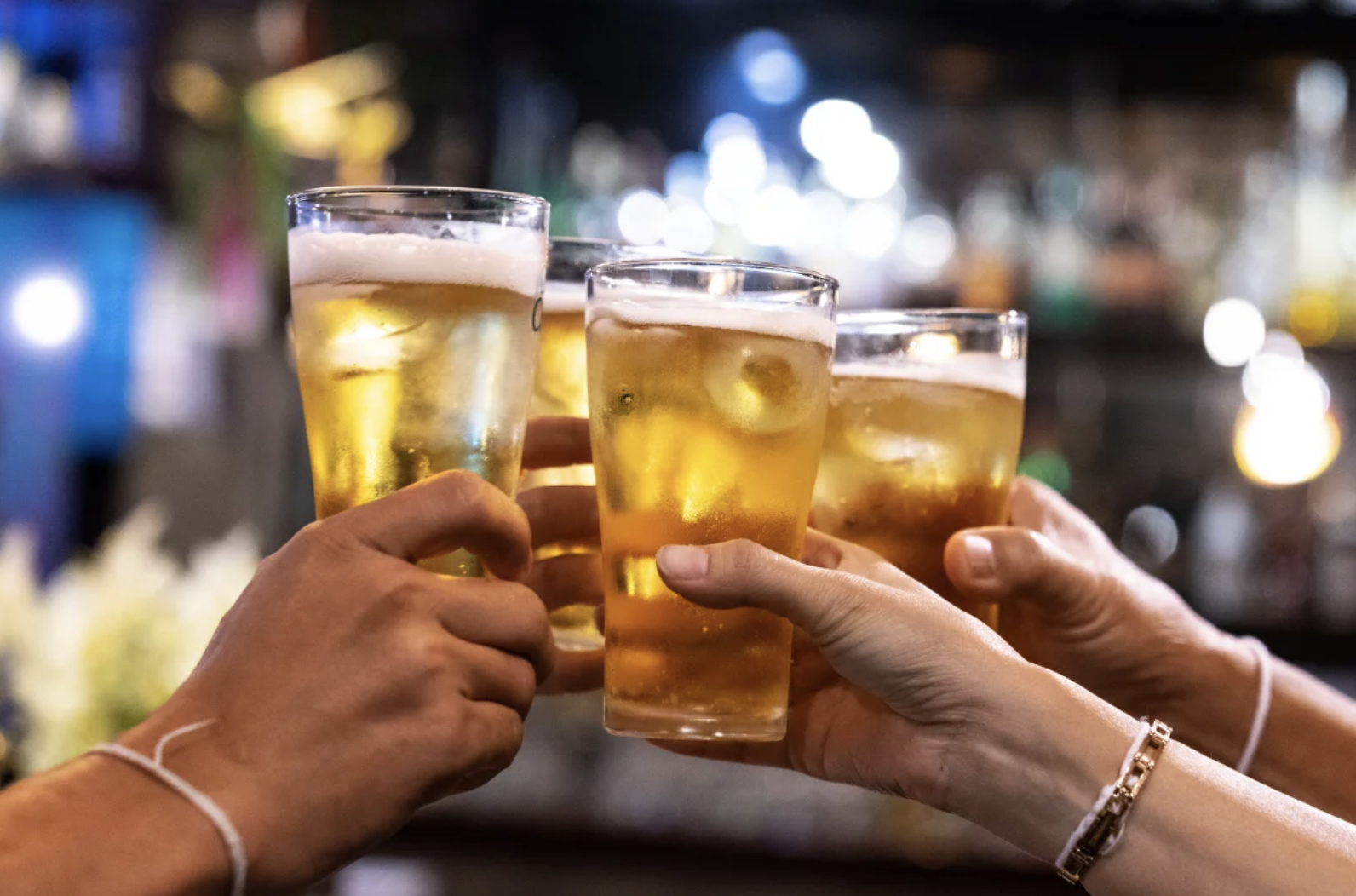 Excessive drinking is an excessive problem in the United States. A new study shows that nearly one in five deaths of people aged 20 to 49 can be attributed to alcohol.
The CDC now says that alcohol-related deaths are up 26% from 2019-2020 and the increase was notable for women! Alcohol-related deaths for women aged 35-44 were up 42%!
Yes, yes, we know the pandemic brought on a lot of drinking but how long can we use that as an excuse before we take a serious look at the industry and the culture around it? Alcohol is more addictive than most illegal drugs and arguably more fatal. There is a notion that only some people can't handle alcohol when really it is harmful for every person. The CDC guidelines that one or two drinks per day is "moderate drinking" is not based on scientific guidelines. If you think there is not big money behind the "drink in moderation" tagline, you're sorely mistaken.
I know this is hard to hear. Drinking is pervasive in our culture but I am here to tell you this one thing: sober sleep is just as good as a good buzz! The best! For what it's worth!