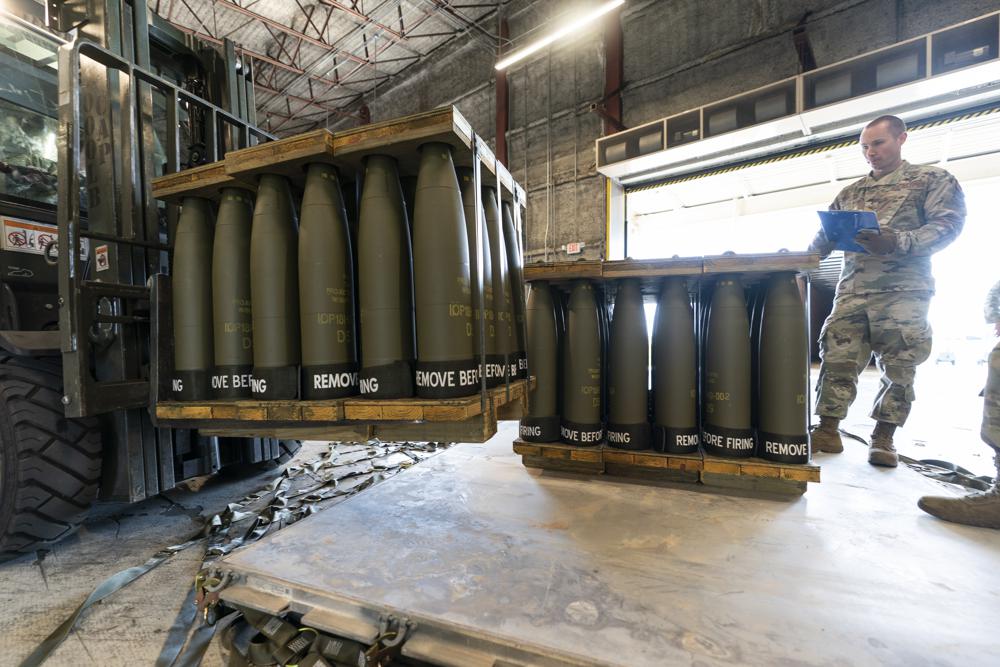 A new report shows that at least 4.5 million people have died since from the West's never-ending post-9/11 wars on terror began. The numbers are staggering and reach farther and wider than we'd like to think.
The report comes from Brown University's Watson Institute of International and Public Affairs. They took on the daunting task of calculating both direct and indirect deaths from wars in Afghanistan, Pakistan, Iraq, Syria and Yemen.
Most of these deaths were indirect, meaning that they came from "the post-9/11 wars' destruction of economies, public services, and the environment. Indirect deaths grow in scale over time." Meaning that the suffering will continue long after the U.S. and Western allies withdraw from these regions.
The report also finds that over 7.6 million children under age five are suffering from malnutrition in these regions. This kind of acute malnutrition is known as "wasting." Wasting children, the horror!
The report calls on people and organizations to call "on their governments, including that of the United States, to alleviate human suffering resulting from the post-9/11 wars. These wars are ongoing for millions around the world who are living with and dying from their effects. Reparations, though not easy or cheap, are imperative."