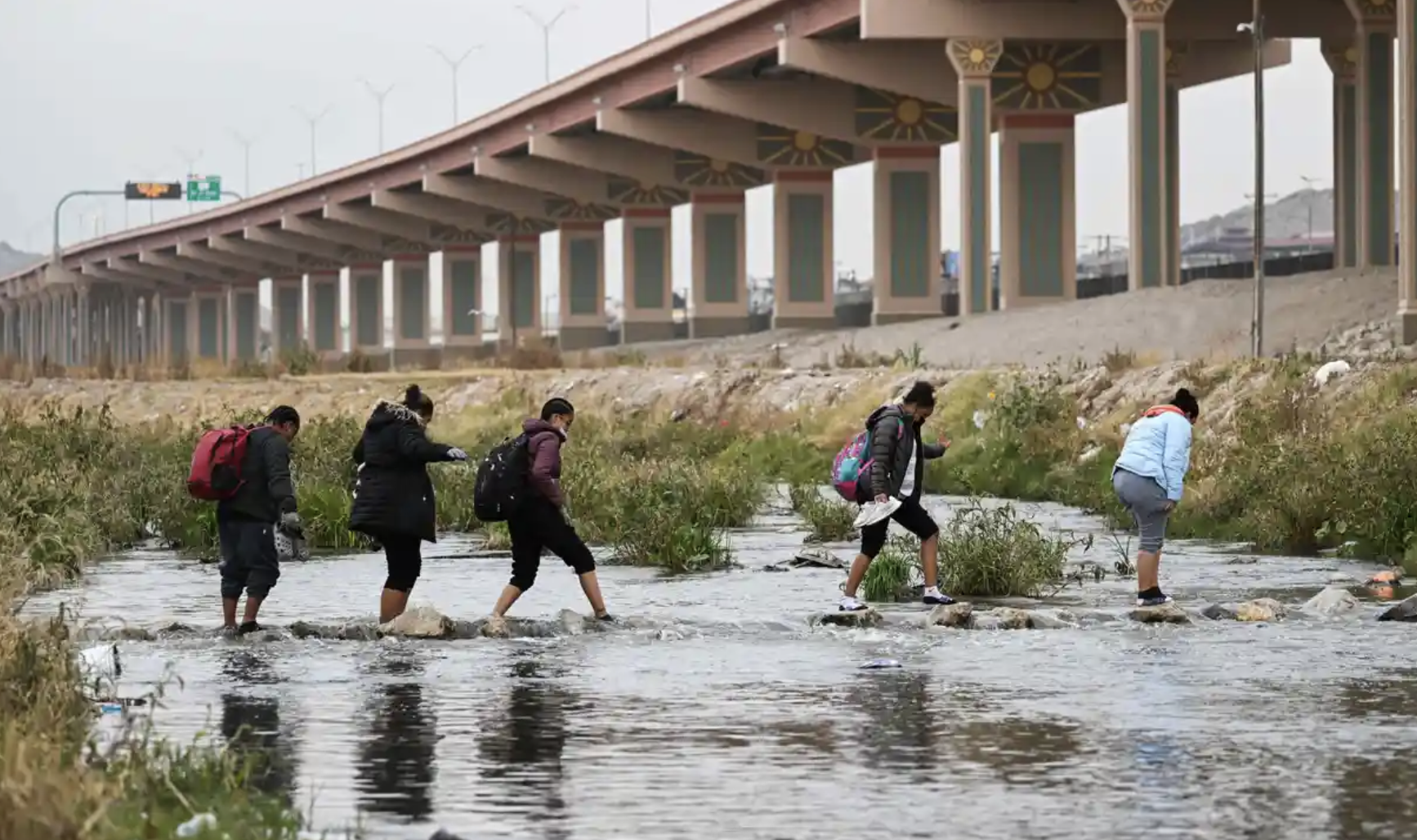 Republican Presidential candidate Vivek Ramaswamy promised to deport entire families if he is elected.
"The family unit will be deported as a family unit. We will never separate families," Ramaswamy said in response to being asked if he would deport children. "But we will de-bureaucratize the process for which law-abiding citizens and their families have a path to legal immigration into the country if they meet the criteria."
This would bring about a Fourteenth Amendment question, which guarantees citizenship to all persons born in the U.S. Ramaswamy says that there are "legally contested questions under the 14th Amendment."
This comes as progressive politicians are showing real signs of fear over illegal immigration. New York City Mayor Eric Adams says that the city is facing a "financial tsunami" because of it and predicted that the rapid influx of immigrants will destroy the city that he knows and loves.
"This is not utopia. New York City cannot manage 10,000 people a month with no end in sight," the mayor said in a TV interview this weekend. "That can't happen, and that is going to undermine this entire city."