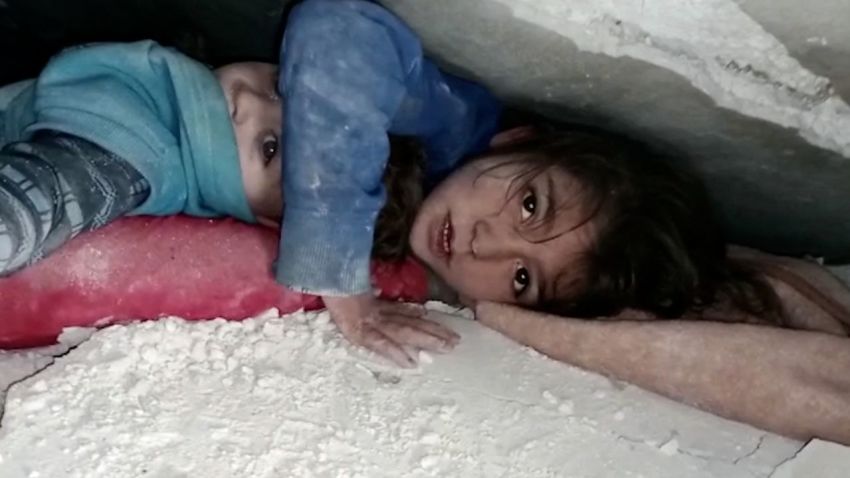 The death toll from the earthquake in Syria and Turkey has surpassed 9,500. And yet the West will not send aid to Syria due to its "sanctions of mass destruction." We discussed these at length on Tuesday's episode of Redacted.
On Monday, the U.S. State Department's spokesperson Ned Price said that it would be "ironic, if not counterproductive, for us to reach out to a new government that has brutalized its people over the course of a dozen years now."
So the U.S. wants to stand up for those people because it disapproves of the country's leadership by not standing up for those people when they need physical aid? Makes total sense. (Sarcasm, in case you missed it.)
President Biden said that the U.S. would deploy support to Turkey, however, as if need has borders. Ukraine's President Zelensky said that he will also send a group of rescuers and equipment, but only to Turkey.
Meanwhile, numerous other countries are sending aid to both nations, including Russia, China, India, Japan, the UAE and Iraq.