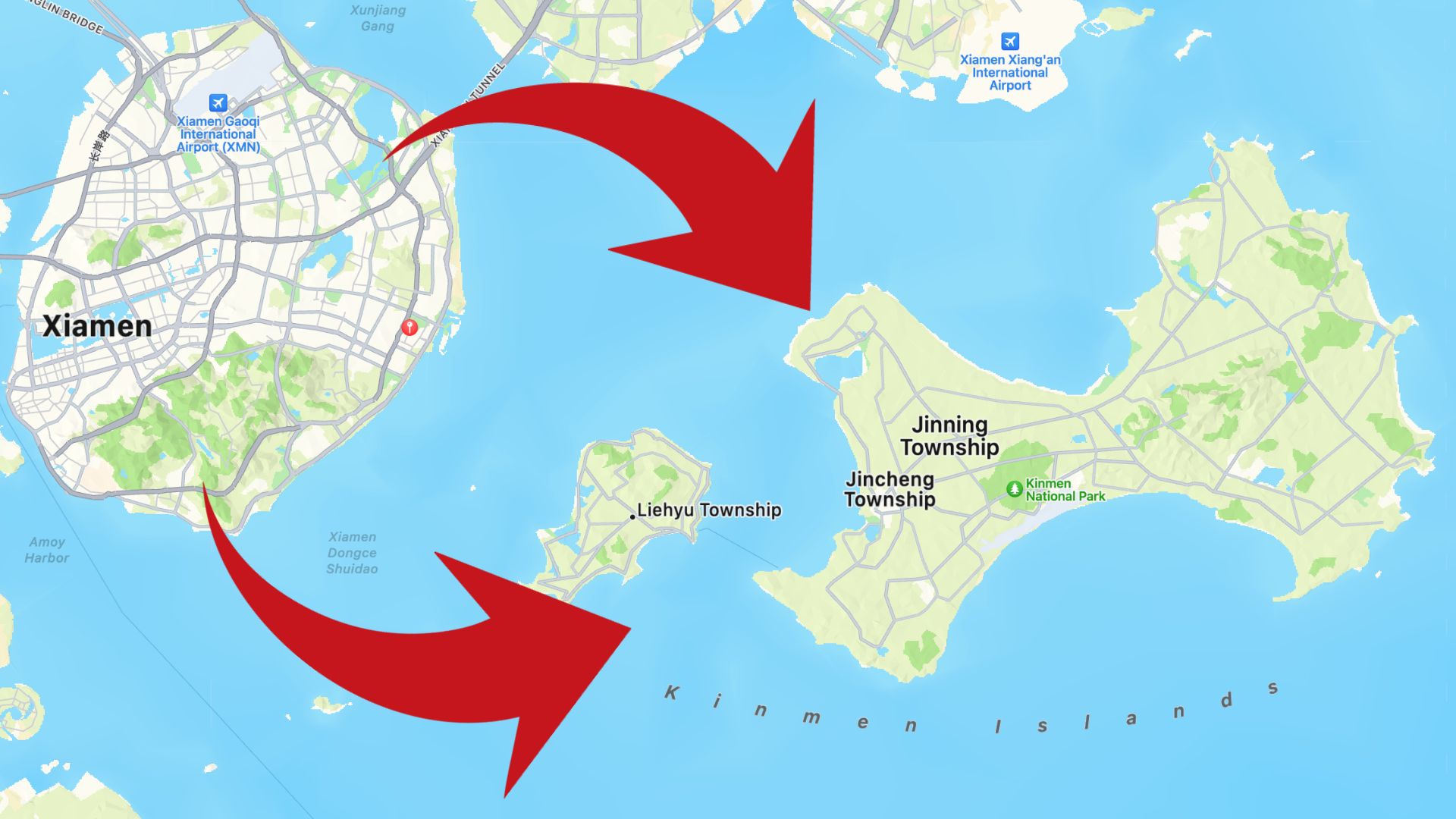 China has mobilized its military further and is ominously circling Taiwan with live-fire drills. This is in response to U.S. House Speaker Nancy Pelosi's visit to the island.
"The exercises have begun," China's navy said on Thursday.
Exercises you say? This is the closest that China's military has been to Taiwan, within 12 miles of the coast in some instances. The Taiwanese Defense Ministry said that China is also firing Dongfeng ballistic missiles into the waters. China warned ships in the area to steer clear.
The Taiwanese military said that it used flares to warn off drones that were getting too close to the Kinmen and Beiding islands.
The European Union and the G7 leaders condemned these "exercises" saying that they are "unnecessary escalation."
So the uncomfortable question remains: Is this just a throat clearing from China that will end when their anger dies down? Or will it turn into something more?