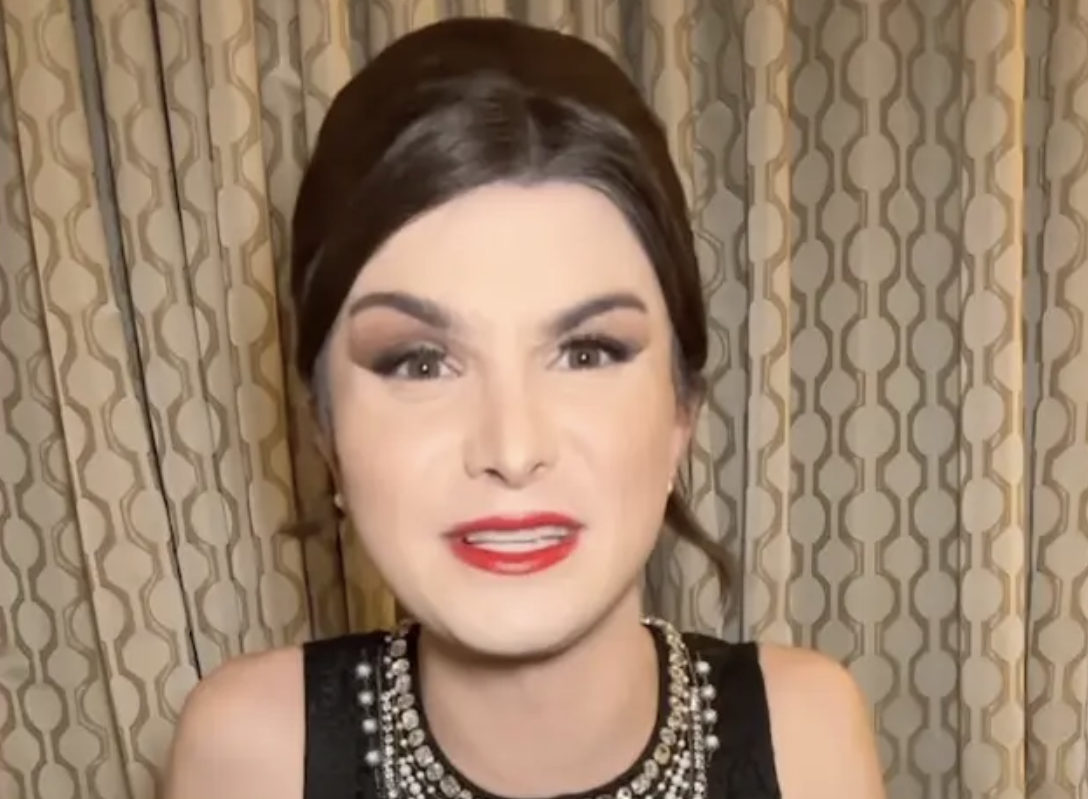 Bud Light is not just riding out this transgender storm. The company's stock has now been downgraded by HSBC because the company says that they have "deeper problems than ABI admits."
ABI is Anheuser Busch InBev, the Belgian company that has owned Anheuser Busch since 2008. They have been in the weeds since an April sponsorship of transgender influencer Dylan Mulvaney that upset many customers.
Sales are down across every region of the U.S., red states and blue states alike. But can Bud Light issue a legitimate apology? They can't really because their internal reports show that they are down with gender ideology. It is in the company's fabric. They pay for "gender-affirming medical" care, including sex reassignment surgeries and cross-hormone pharmaceuticals for their employees and they have joined an ad industry group called the Global Alliance for Responsible Media (GARM) that aims to keep ad revenue away from any group that they consider guilty of wrong-think. Other companies in the group include Adidas, BP, CVS, Goldman Sachs, Mastercard, McDonalds, Merck, Nike, P&G, Hershey, Disney, Unilever and Walmart.
If you think that sounds like an antitrust violation, you are in good company. Representative Jim Jordan asked GARM and The World Federation of Advertisers (WFA) to produce documents about this and they have ignored it so now they issued a subpoena. He has now issued a subpeona for that information.
So what can Bud Light do? If they apologize for the Mulvaney campaign, it would be a "sorry, not sorry" based on the company's stated culture. This is like a masterclass in why stakeholder capitalism is a disaster.