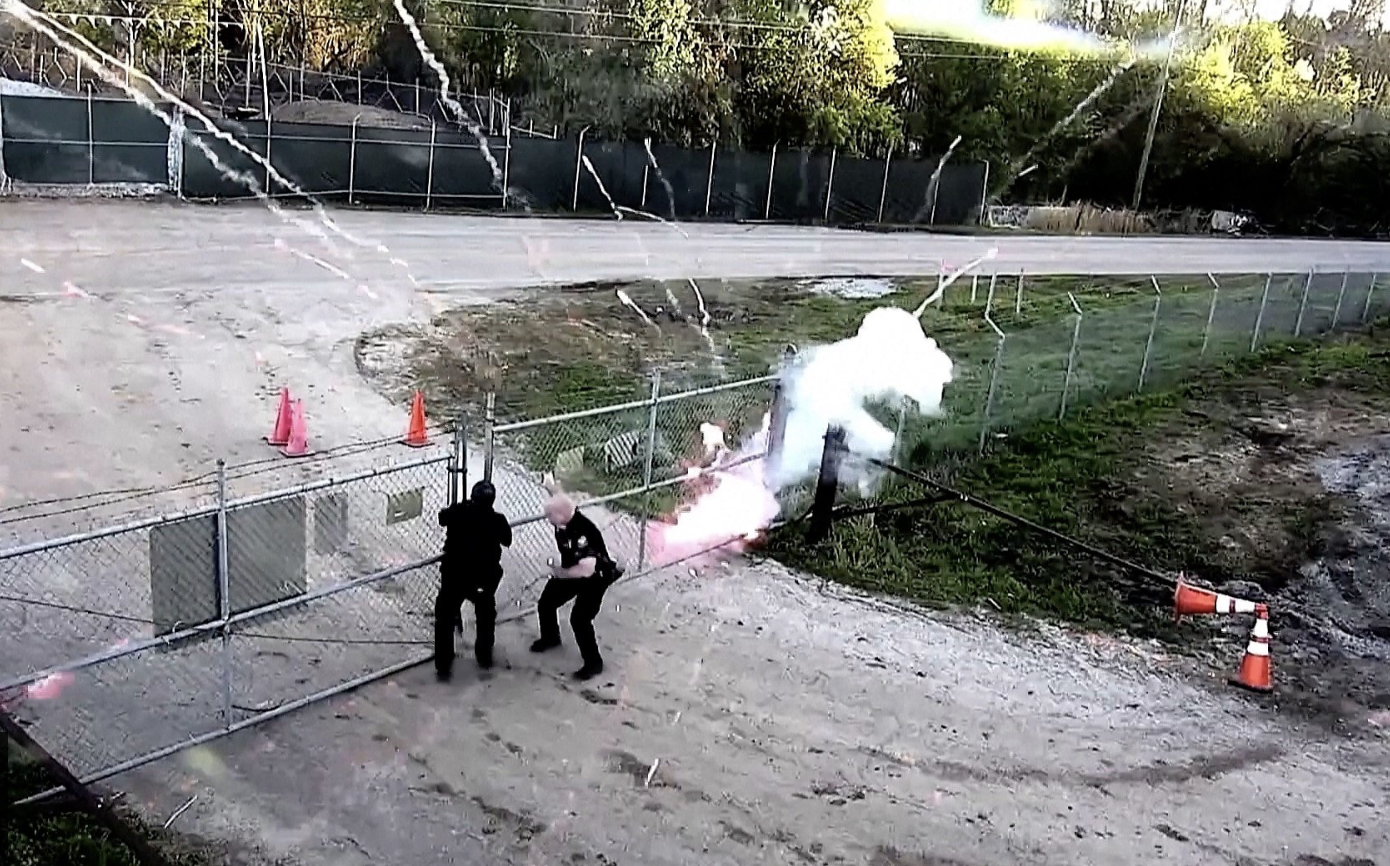 At least 35 people were arrested for their participation in a violent riot in downtown Atlanta on Saturday and at least 23 of them were charged with domestic terrorism.
The group attacked a police training facility, blowing up a construction site and aiming fireworks and other projectiles at police.
The group is affiliated with "Stop Cop City," an Antifa movement. One of the participants is a lawyer with the Southern Poverty Law Center, which has said that Antifa is not a domestic terrorist group.
This event presents a problem for the media, which typically downplays Antifa action because it is couched behind leftist ideals such as environmentalism, gender equality and racial equality. However, as journalist Angy Ngo writes in his book called Unmasked, Antifa is just as violent and extremist as white supremacists and the alt-right.
Thankfully no one was seriously injured at this weekend's riot but no one should enable this violence as a response to ideologies.