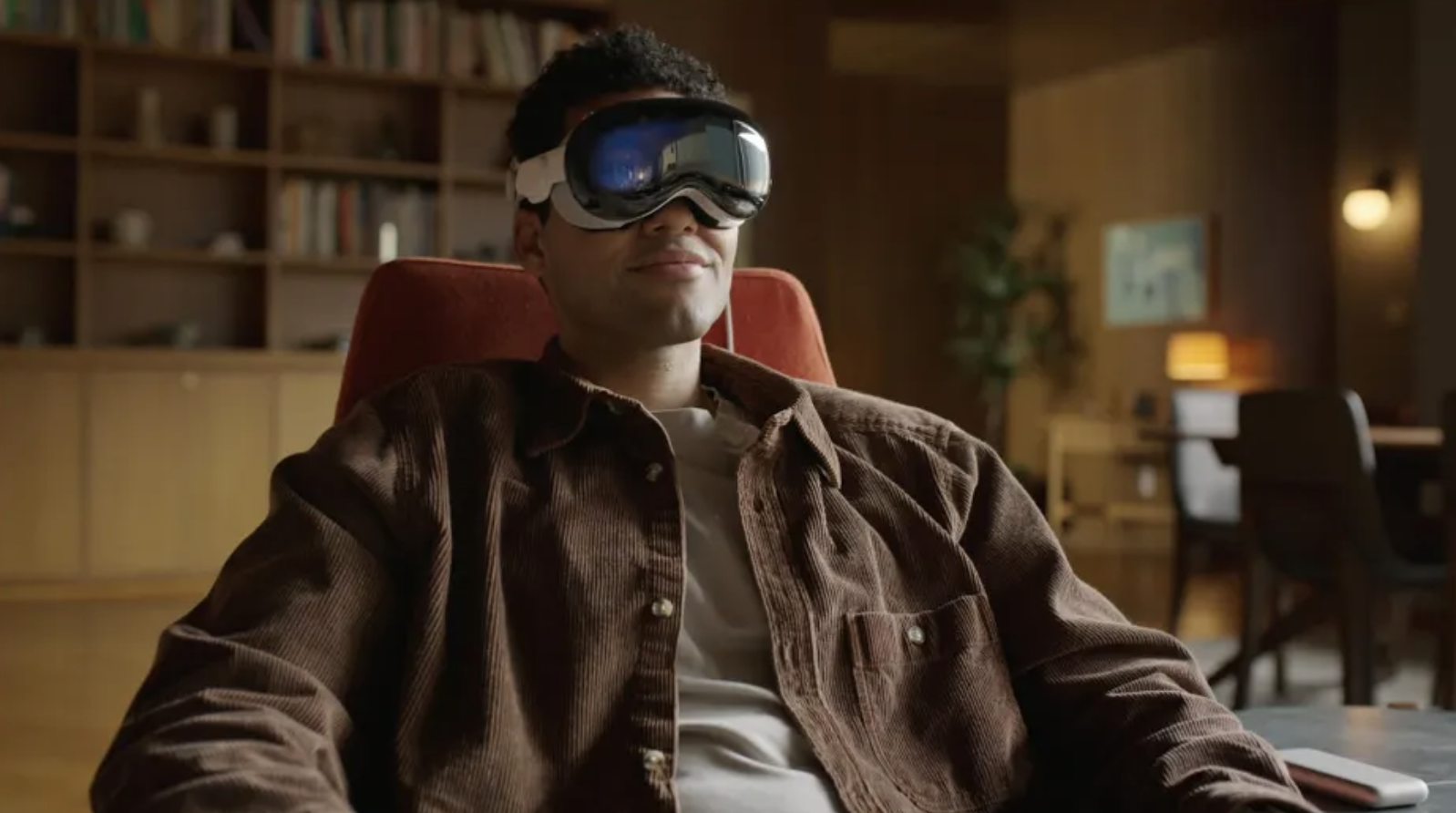 Apple's new headset was announced on Monday. It is called the Vision Pro and prices start at $3,499. But it won't be out until 2024.
The Vision Pro is controlled with your hands in sort of pinchy-like movements. There is no mouse or keyboard although there is a button that you can use to take photos and launch various features.
So what's it for? It allows you to use your computer in a space without a computer. It launches a virtual screen in front of you in order to bridge virtual reality with augmented reality. They call it "spacial computing." Mostly you can work in a virtual space without much hardware.
The Wall Street Journal's Joana Stern says that it is like wearing an Apple Watch on your head in a good way. Tech reviewer Marques Brownlee spent 30 minutes using the device and released this video.