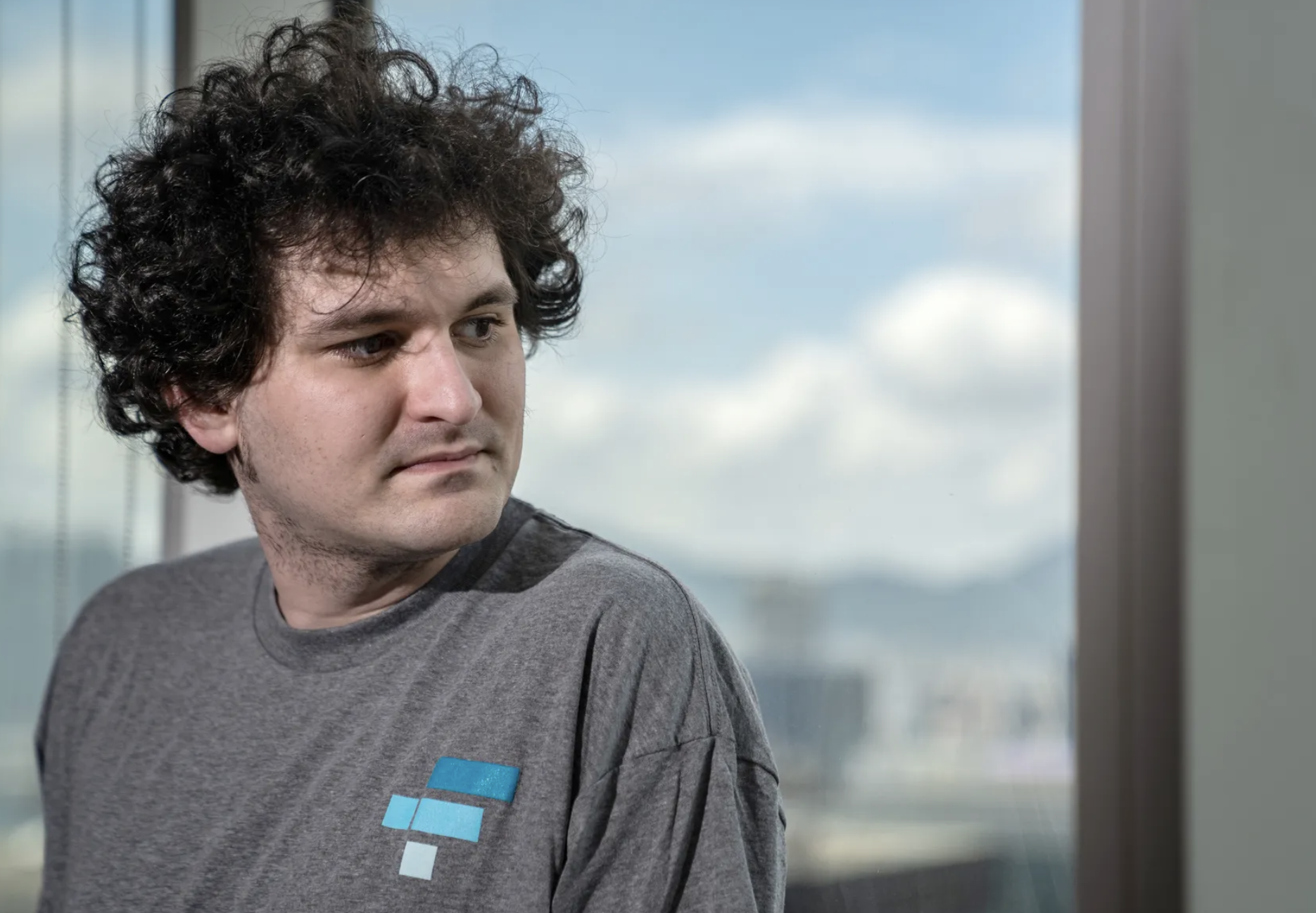 The head of the crashed crypto company FTX, Sam Bankman-Fried (SBF), has been arrested in the Bahamas by the U.S. based on criminal charges.
SBF is being held in the Bahamas according to the Extradition Act. Recall that the Bahamas had intended to fight the U.S. for jurisdiction and possibly pursue SBF themselves but it seems the nation has ceded this one to the U.S. The Prime Minister says that the Bahamas will still "continue its own regulatory and criminal investigations into the collapse of FTX, with the continued cooperation of its law enforcement and regulatory partners in the United States and elsewhere."
The timing of this arrest smells fishy. 🐟
SBF was set to testify before Congress today. He was going to be questioned by the very representatives to whom he had donated millions of dollars. He is no longer expected to sit for that testimony, but the current CEO of FTX, John Ray III will.
Many are questioning Maxine Waters' participation in the hearings as the head of the House Financial Services Committee given she was a major recipient of donations from SBF.