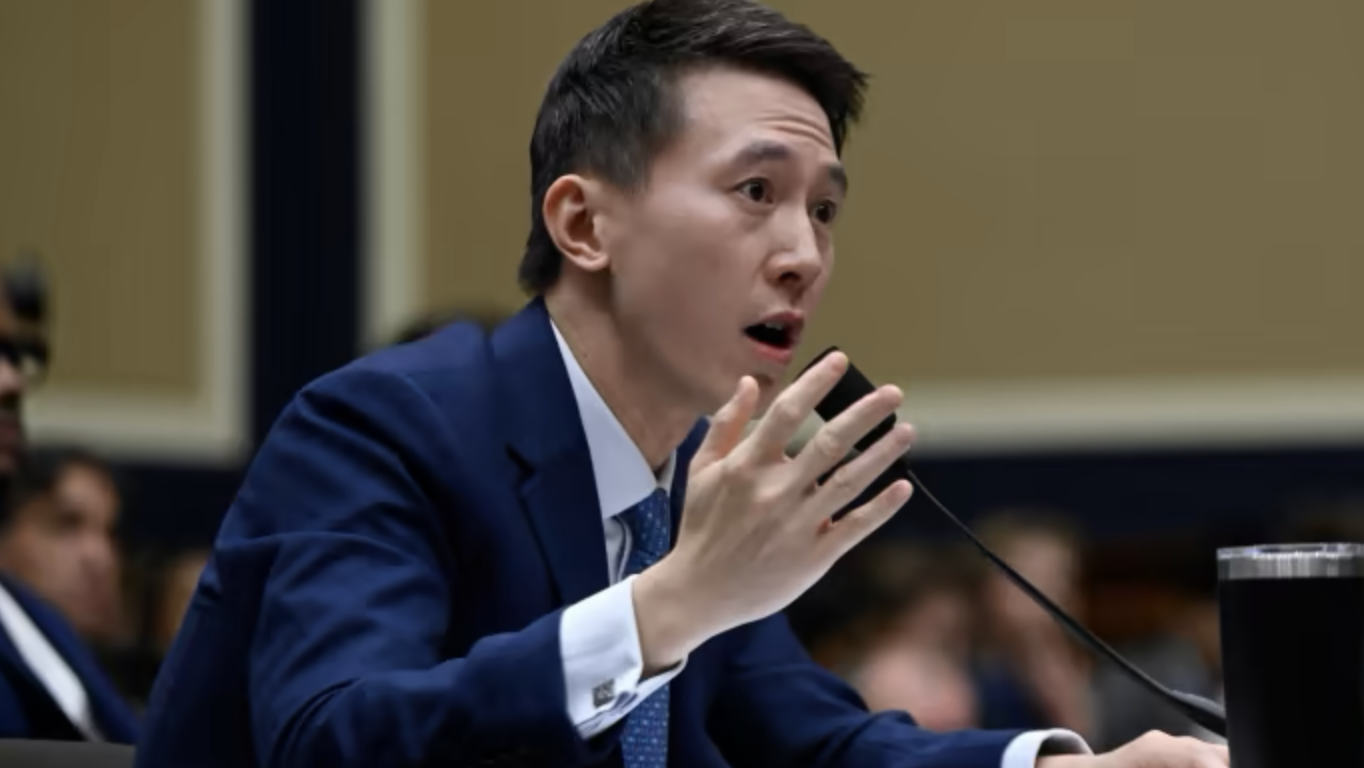 The Biden administration is putting the heat on TikTok, picking up where the Trump administration left off and asking the company to divest itself from Chinese ownership.
The CEO of TikTok, Shou Zi Chew, testified in front of a congressional committee on Thursday as members of congress took turns posturing about how dangerous the app is. Chew said that the app will be kept "free from any manipulation by any government" but that did not seem to satisfy the committee.
"We do not trust TikTok will ever embrace American values," said the Republican chair of the House energy and commerce committee, Cathy McMorris Rodgers. "TikTok has repeatedly chosen a path for more control, more surveillance and more manipulation. Your platform should be banned."
It is ironic that congress wants to push on TikTok for social media manipulation when the Twitter Files have shown us that congress participates in social media manipulation. Chew rightly points out that ownership will not solve the problem of data privacy. He said: "American social companies don't have a good track record with data privacy and user security. I mean, look at Facebook and Cambridge Analytica." Touché.
As one cybersecurity expert put it: "If you think the US needs a TikTok ban and not a comprehensive privacy law regulating data brokers, you don't care about privacy, you just hate that a Chinese company has built a dominant social media platform."