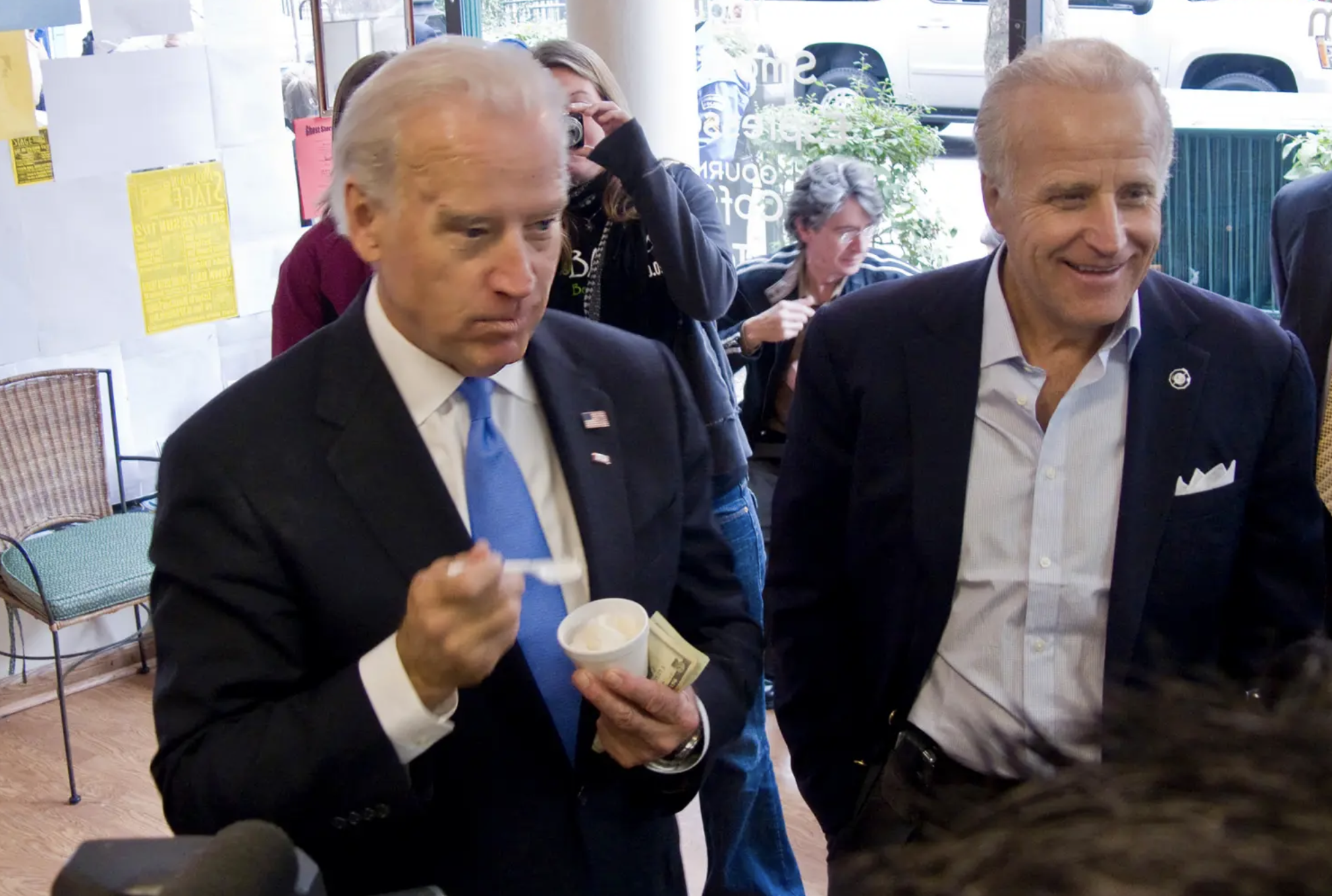 Why did the Biden family make so much money from China and Romania? Documents released on Wednesday from the House Committee on Oversight and Accountability show that the Biden family made at least $10 million from foreign companies through at least 20 LLCs.
The Committee found that "the Bidens took steps to hide, confuse, and conceal payments they received from foreign nationals" despite claiming that Hunter Biden had never made any money from China.
The revelation about Romania is new. The Committee found records that the Bidens received over $1 million from a Romanian person who was later convicted of corruption between 2015 and 2017.
The Committee will issue more subpoenas to banks and Biden associates to continue this investigation.