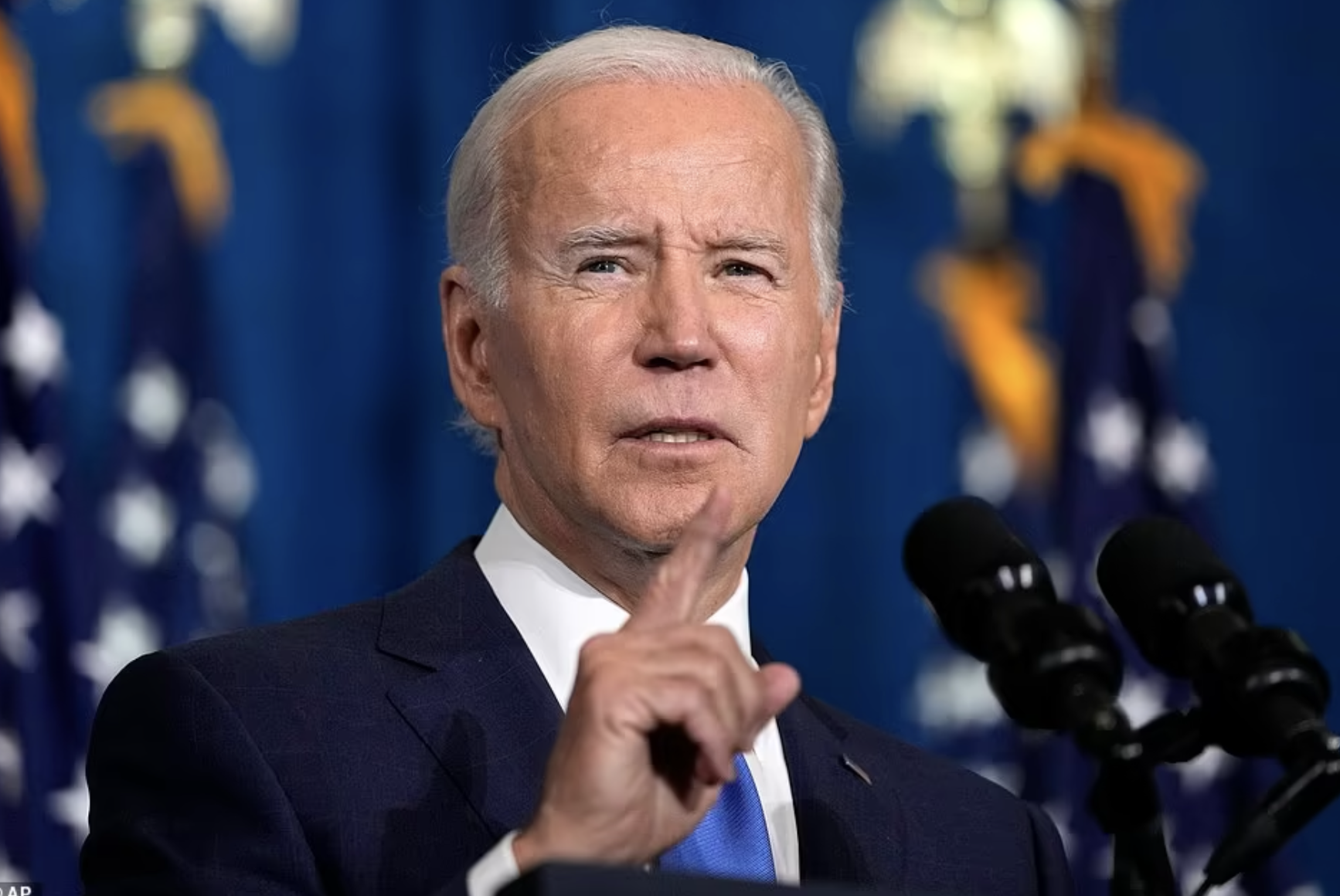 President Biden announced his bid for re-election on Tuesday with this campaign video.
It is hard not to watch this video and question the President's advancing age and declining ability for diction. That seems to be the common refrain. If Biden wins again, he will be in office until he is 86 years old. At least we know that, win or lose, this will be his last campaign.
The White House has increasingly limited the President's public appearances. They have hinted that the President will not participate in any televised debates. Recall how the media took former President Trump to task for hinting that he would skip debates, calling him petulant.
More than half of Democrats do not want President Biden to run, citing his age. But they do have options! Democrat Marianne Williamson will oppose the President and so will Robert F Kennedy Jr., whose campaign speech we discussed last week on Redacted.