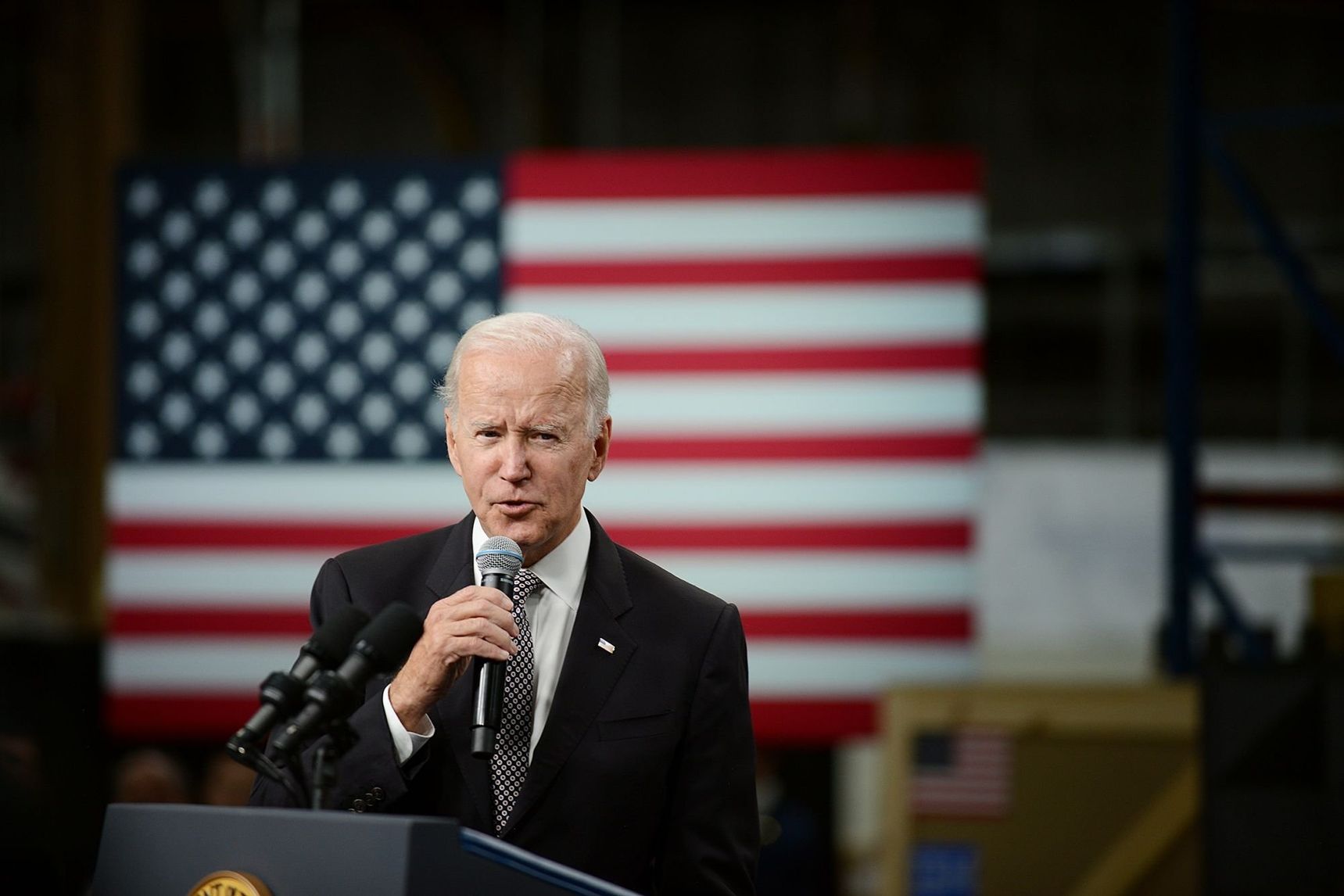 President Biden will pardon all federal offenses for possession of marijuana and has called on the federal government to review laws for prosecution. This was a campaign promise, fulfilled conveniently just before the midterm elections.
According to the Wall Street Journal, "the pardon will affect 6,500 people convicted of federal offenses for simple possession from 1992 to 2021." Ironically enough, many of them were convicted as a result of the 1994 Crime Bill, for which President Biden was the chief architect. In fact, the bill was colloquially called The Biden Crime Law.
Almost 30 years later, the President seems to have had a change of heart about policing. He says that this was a failed approach to marijuana and it disproportionately affected people of color. But this comes at a time when crime rates are in fact rising in the U.S. and Republicans are seizing on the opportunity to show Democrats as soft on crime.
Will this pay off politically? TBD.