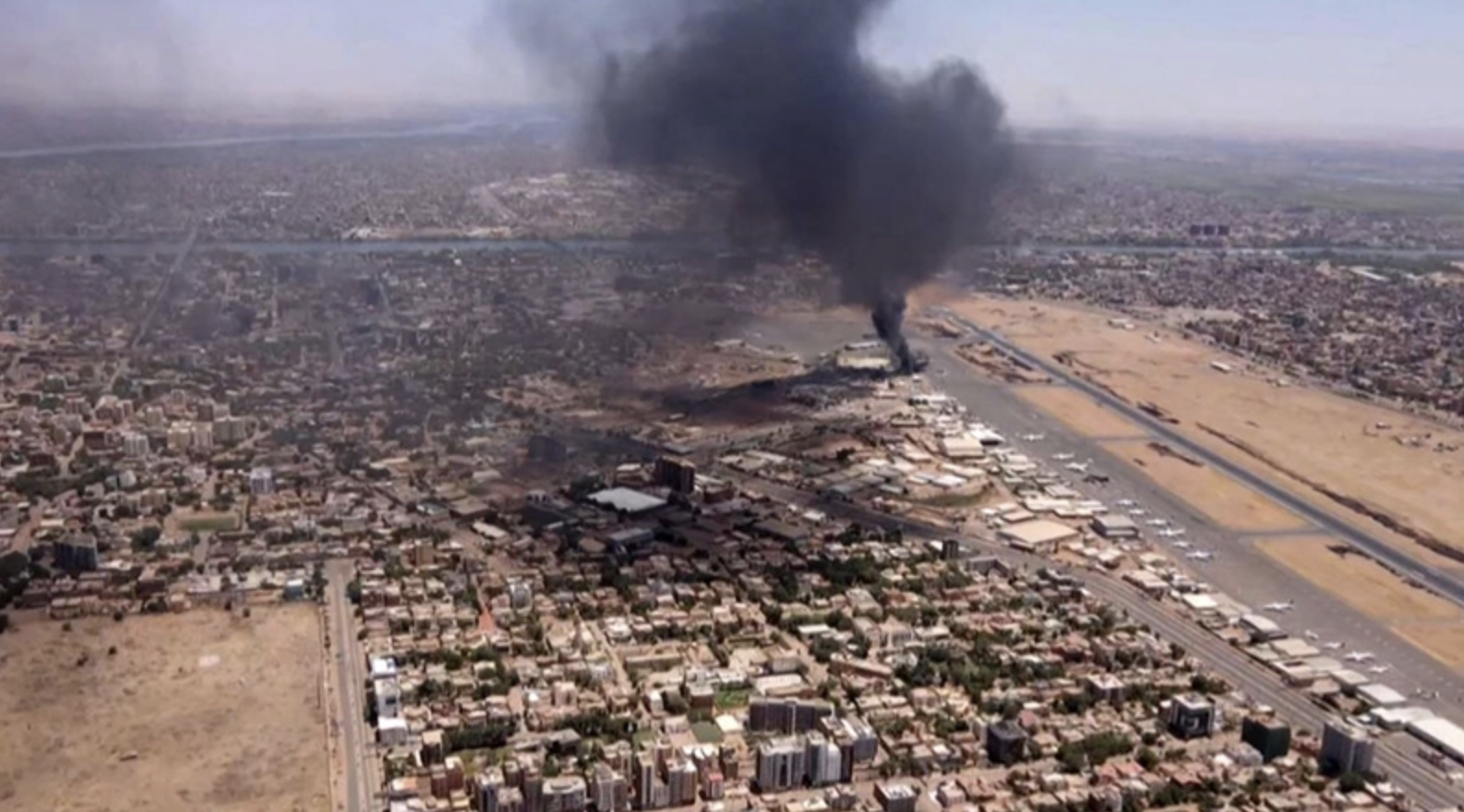 The World Health Organization is warning that biolabs in Sudan are a "huge biological risk" because Sudanese fighters have seized at least one in the capital of Khartoum.
Biolabs you say? 
The U.S. and Saudi Arabia brokered a 72-hour ceasefire in Sudan this week that seems to be in compliance. But the WHO says that one side of the fighting parties had seized control of a biolab that holds "samples of cholera, measles, polio, and other infectious diseases."
The U.S. has had major interests in biolabs in Sudan since the late 1990s when President Bill Clinton bombed Sudanese pharmaceutical factories, falsely claiming that they were making chemical weapons. Did the U.S. have an interest in the biolab at hand? We can't be sure but the National Institute of Health has pulled down information from its website linking it to ebola research in Sudan involving monkeys. Why?