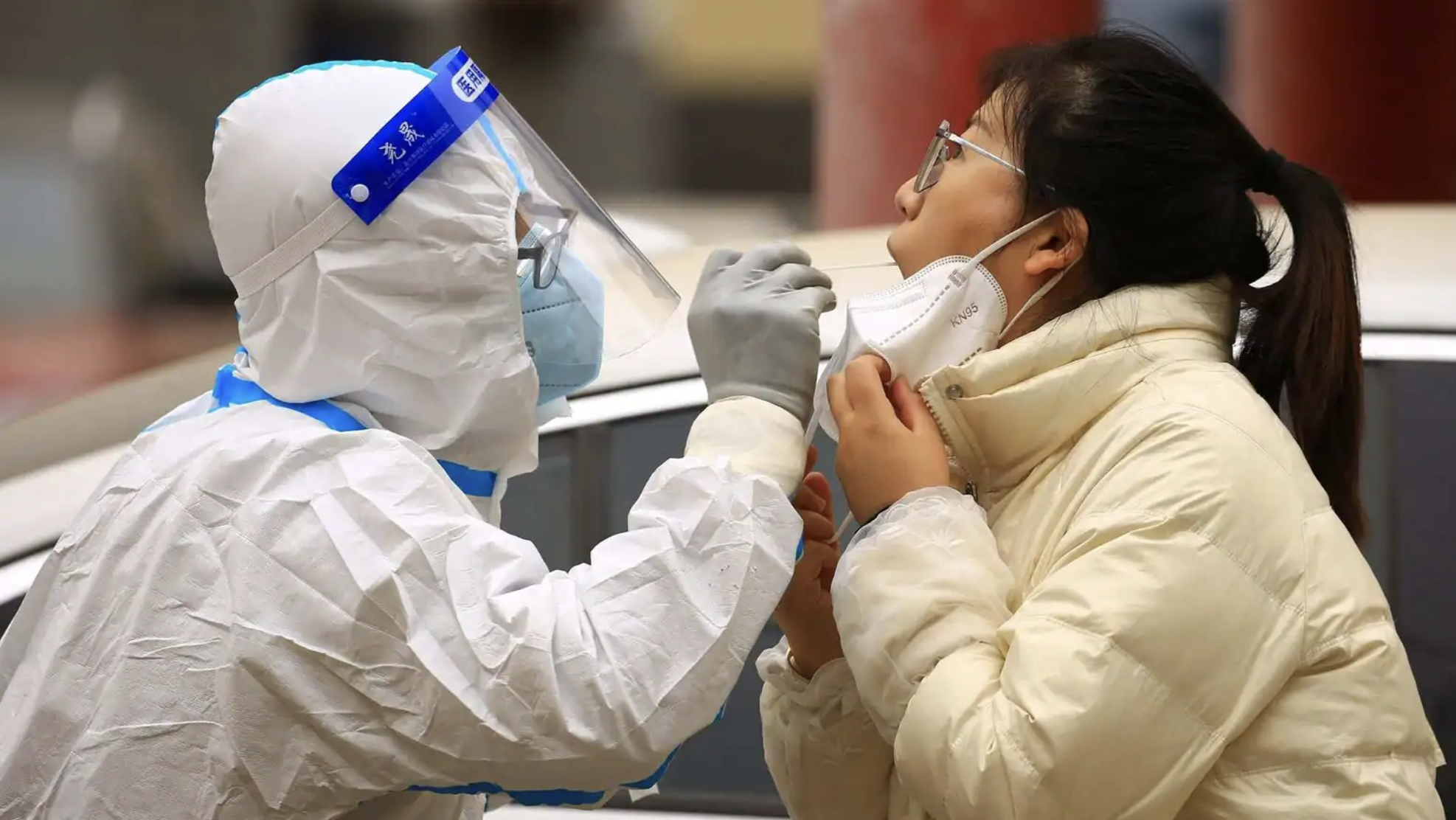 A new study shows that blood clotting and pulmonary embolism are known risks of the Covid vaccine.
Researchers evaluated outcomes from vaccination through Medicare and Medicaid and found that "four outcomes met the threshold for a statistical signal following BNT162b2 vaccination including pulmonary embolism (PE; RR = 1.54), acute myocardial infarction (AMI; RR = 1.42), disseminated intravascular coagulation (DIC; RR = 1.91), and immune thrombocytopenia (ITP; RR = 1.44)."
The findings did not prove that the vaccines caused these things. Only that they were highly correlated with vaccination. The FDA says that the findings still require a more robust study" and that they will still recommend the vaccine because they say that the benefits outweigh the risks. The benefits have also not been tested because the current bivalent booster never went through human trials.