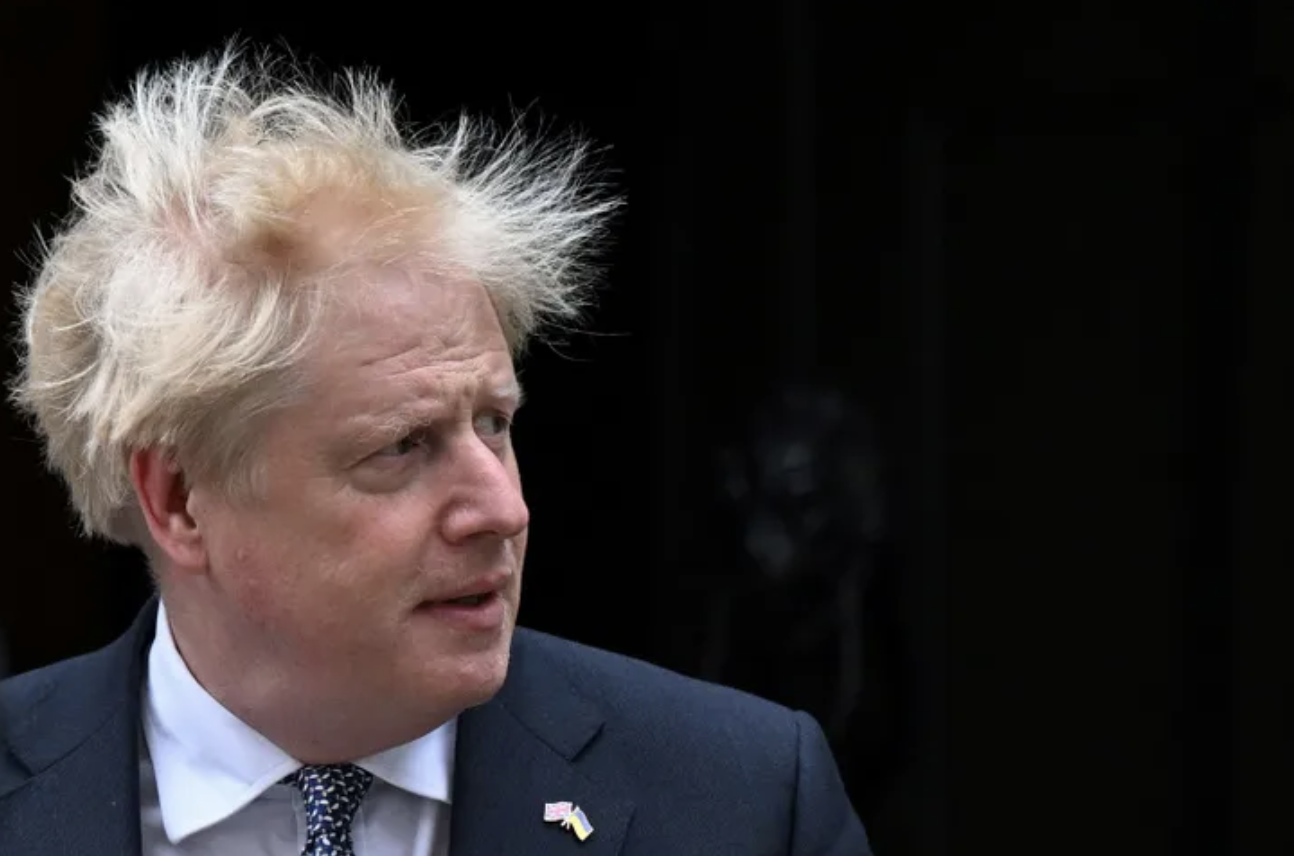 Was Boris Johnson caught breaking quarantine again?? The former UK Prime Minister is facing another police investigation after his calendar showed that he visited and hosted friends while subjecting British people to strict lockdowns.
The visits happened between June 2020 and May of 2021. We already know that Johnson hosted boozy gatherings during lockdowns which he claimed were "work events."
While Johnson was going hither and dither, England was in a strict lockdown and people were fined for minor infractions such as visiting a parent. He was not punished for this from the previous investigation. Is there any reason to believe he will be this time?
The Metropolitan Police said this: "We are in receipt of information from the Cabinet Office passed to us on 19 May 2023, which we are currently assessing. It relates to potential breaches of the Health Protection Regulations between June 2020 and May 2021 at Downing Street."
The former PM is in the U.S. this week trying to drum up support for Ukraine amongst Republicans. According to Antiwar.com:
"I just urge you all to stick with it," Johnson told a group of Texas Republicans in Dallas. "You are backing the right horse. Ukraine is going to win. They are going to defeat Putin." While visiting Texas, Johnson also met with former President George W. Bush and Governor Greg Abbot.