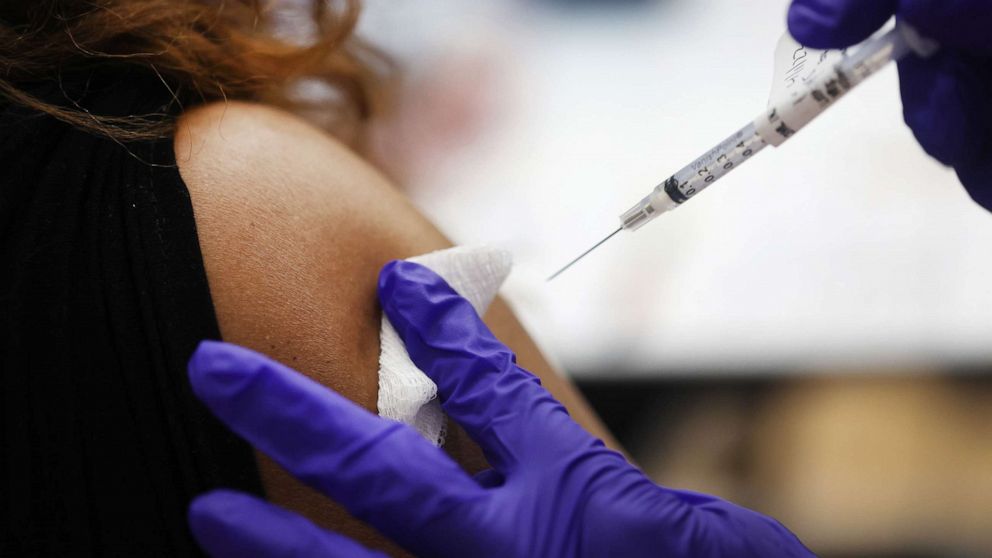 A new study asserts that Covid boosters for college students is an unethical risk.
This comes from researchers from Harvard, Johns Hopkins, and many other respected universities. They say that boosting college aged students "may cause a net expected harm" since hospitalization rates for Covid in that population is far lower than vaccine injuries.
In fact the ratio is shocking! For every hospitalization prevented, between 19 and 98 "serious adverse events" will happen in a college-aged person. What!? They further say that "given the high prevalence of post-infection immunity, this risk-benefit profile is even less favourable." Meaning that people who were infected have high immunity so we have no business taking the risk of boosting them.
Yet universities are still threatening disenrollment for students who are not vaccinated or fully boosted. Where is the sense in that!?