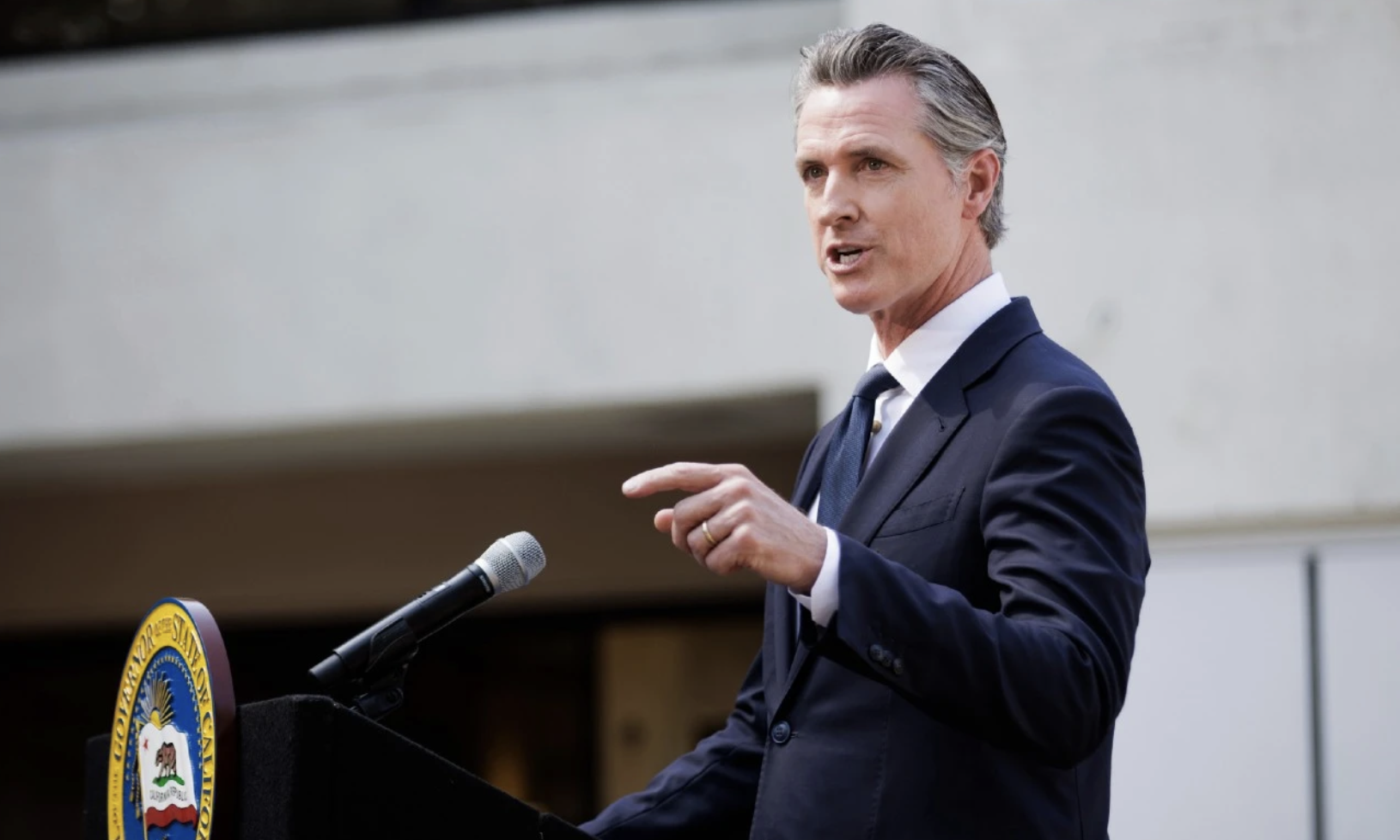 California is now a sanctuary state for transgender children. This means that if a child goes there to seek transgender procedures and hormones, they cannot be sent back to their home state, even if their parents are sending for them.
According to the Los Angeles Times, "the new law prohibits California courts and attorneys from enforcing subpoenas requested by other states about gender-affirming care for minors, and healthcare providers from releasing medical information. The bill also declares that any potential out-of-state arrest warrant for violating laws related to such care will be given 'the lowest law enforcement priority.'"
Gender-affirming care could mean breast binders, breast removal surgery, puberty blockers and cross-sex hormones. These are permanent things that children can do in California without parental consent, many of which have serious negative health consequences. It's one thing to allow a child to freely express themselves but quite another to allow a child to make permanent decisions about their reproductive and overall health and remove their parents from that process.
The California legislature seems to know that this bill may have major legal challenges. The state made last-minute amendments because "it is unclear whether this bill will run afoul of the Constitution." The state added a severability clause to allow the law to remain in effect if other provisions are struck down by courts.