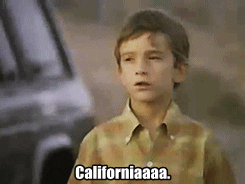 California has passed SB145, a bill that would lighten the penalty for sex and sex acts with minors.
The bill leaves it up to a judge whether or not a person who has engaged in sex with a minor should be put on a sex offender registry if the adult is within 10 years of the minor's age. It allows treats all sex acts the same, removing the distinction between oral and anal sex and "penile-vaginal intercourse."
Previously, any person who engaged in sex acts, penetrative or oral, would be placed on a sex offender registry. Senator Scott Weiner argued that this punishes LGBT people unfairly although I can't follow how sexuality has much to do with it.
By this new law, a 24 year-old person could engage in acts with a 14 year-old person and a judge can call that consensual and decide not to penalize it.