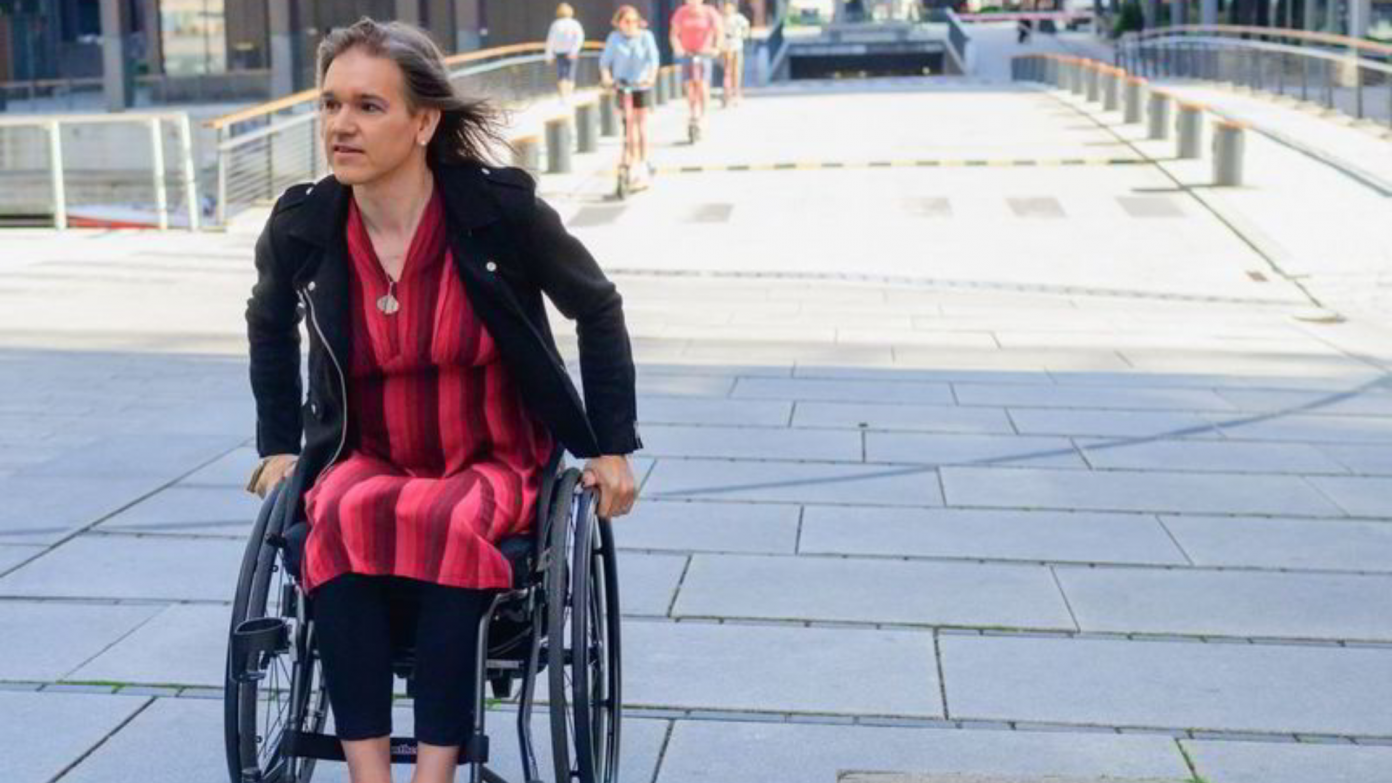 Can you opt into a disability? We now introduce you to the concept of "trans-disabled." It is someone who is able-bodied but identifies as non-able-bodied.
Last year a man in Norway went on TV to say that he identifies as a disabled woman. He uses a wheelchair because he says that he always wished he had been born a woman who was paralyzed from the waist down.
People who are not able-bodied and live in wheelchairs found this offensive.
A woman in the U.S. is trending on Twitter for having purposely blinded herself because she believed she should have been born blind.
Both of these people have what is called Body Integrity Disorder. It is a type of dysphoria, much like gender dysphoria and anorexia. So far, no movement exists to validate it. Therapists work with these people to help them accept their bodies, not change them.