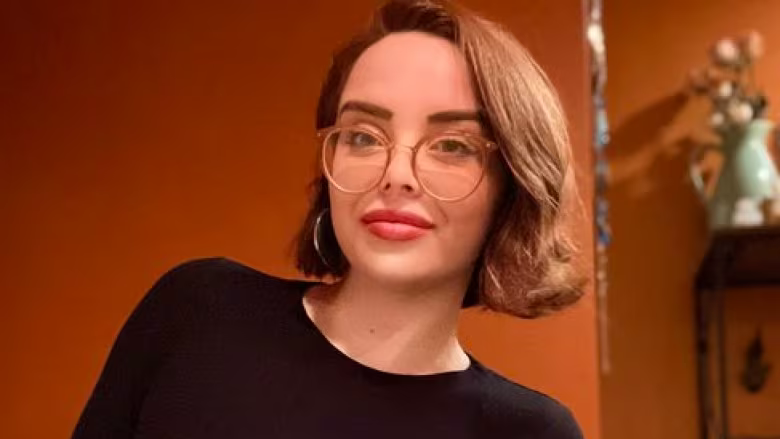 A nurse in Canada is on trial for being critical of gender ideology. She was given a disciplinary hearing because she put up a poster that said, "I 
 J.K. Rowling."
The nurse, Amy Hamm of British Colombia, testified on her own behalf to a hearing at the B.C. College of Nurses and Midwives after she was given a citation for making "discriminatory and derogatory statements regarding transgender people, while identifying yourself as a nurse or nurse educator. These statements were made across various online platforms, including but not limited to, podcasts, videos, published writings and social media."
These are her own personal platforms. Why should they affect her job as a nurse?
The hearing turned into not only a rebuke of Hamm's speech but also a larger discussion of transgender ideology. A psychiatrist testified that censoring this speech is actually not good for anyone because it creates a world where people are not trained to develop resiliency.
"When a person is able to escape and simply not deal with uncomfortable ideas … one fails to develop the skills anyone needs to live in a diverse society," said Toronto psychologist James Cantor.
#IStandwithAmyHamm was trending on Tuesday in support of her freedom of speech and expression.