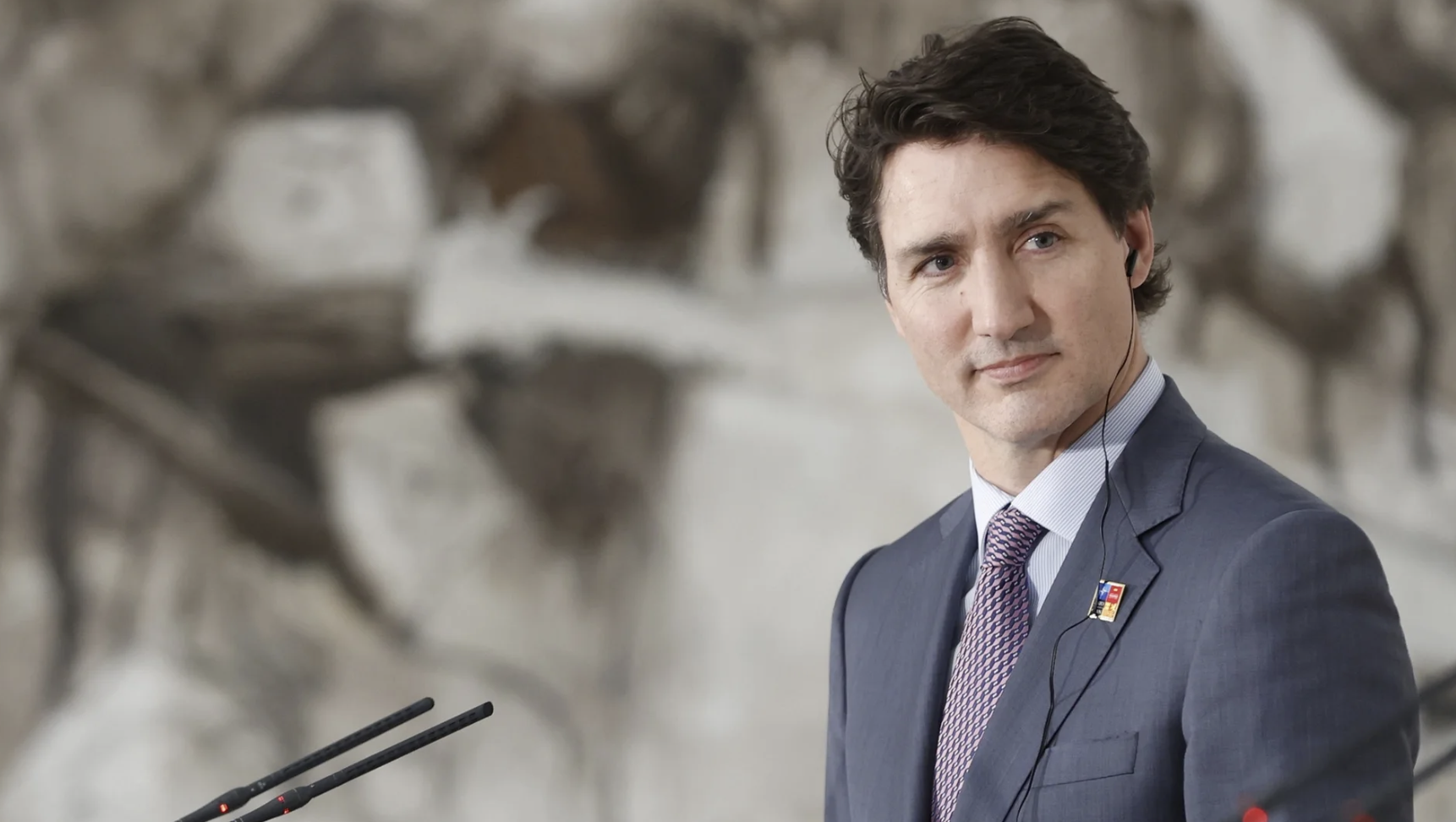 The Canadian government blacklisted companies that were sympathetic to the Trucker Convoy and made no attempts to restrict who saw this list, according to new reports.
Worse, the government sent this list to foreign banks in order to thwart businesses who they thought were guilty of "wrong think." The list included 201 companies that had shown themselves to be sympathetic to the Freedom Convoy.
The report accuses the office of Finance Minister Chrystia Freeland of distributing this blacklist, raising further questions about privacy and government intervention.
Under the Emergencies Act, the Trudeau government gave itself the right to seize property including bank accounts. No one has been held accountable for that despite public hearings about it.