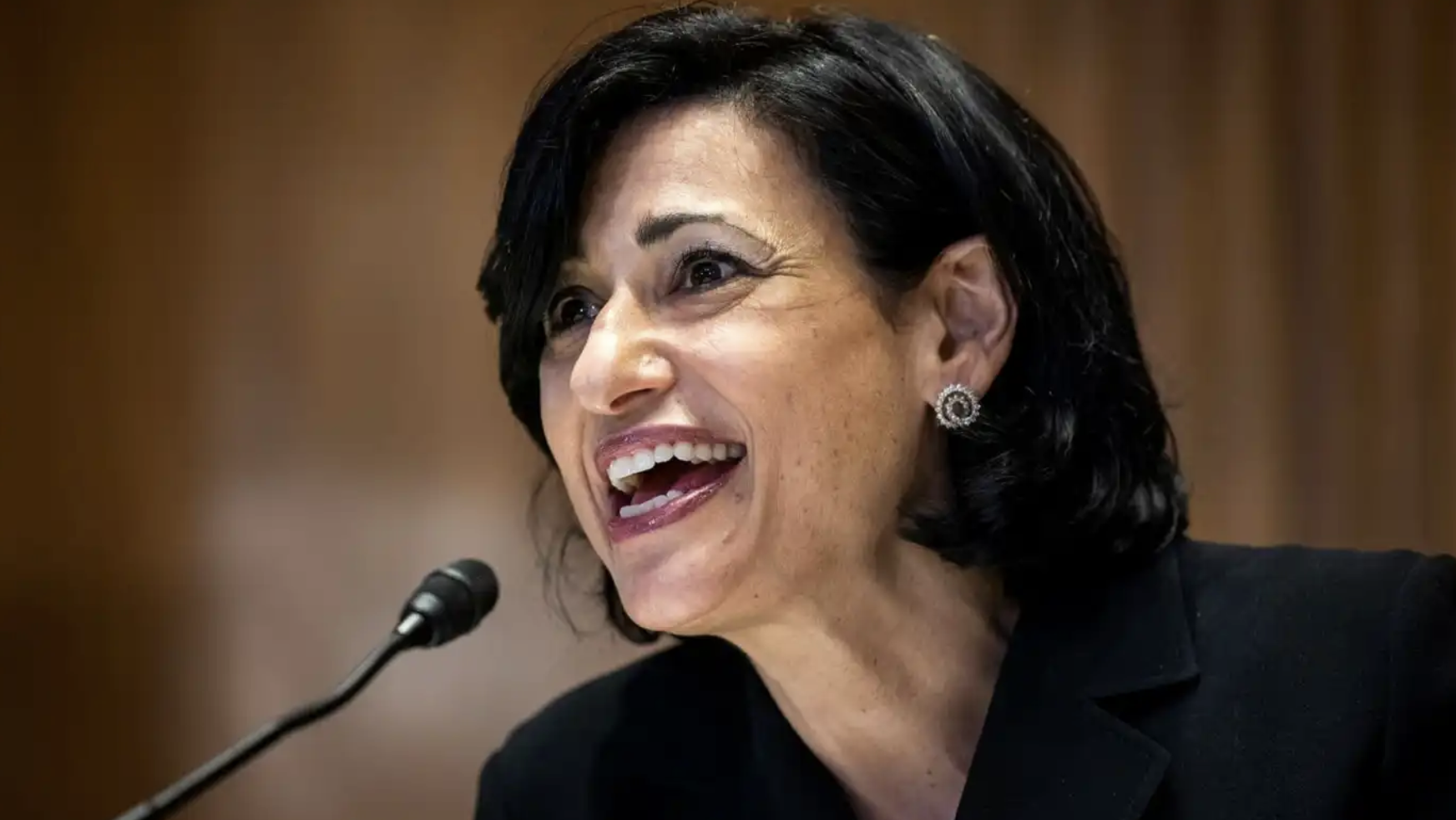 The Centers for Disease Control will vote this week on whether or not they will recommend the Covid vaccine be added to the routine vaccine schedule for children, which means the routine vaccines that children are given from infancy and up, such as polio, diphtheria, etc.
Reporters picked up on this scheduled vote in a CDC webinar last week.
This seems strange when you consider that the flu virus is not included in that schedule. It is recommended for children but not a requirement for most school-age children. If the CDC approves adding the Covid vaccine to the routine vaccine schedule, some states could require children to receive this vaccine in order to attend school. The Surgeon General of Florida, Joseph Ladapo, said on Tuesday that this would not fly in Florida, no matter what the CDC votes.
Why would the CDC do this? Robert F. Kennedy Jr., a lawyer and yes a member of THE Kennedy family, says that if the CDC does this, it gives permanent immunity to the pharmaceutical companies that they would not otherwise have if their emergency use authorization is revoked. If that is true, and this is done to bridge the liability gap, that is…concerning.