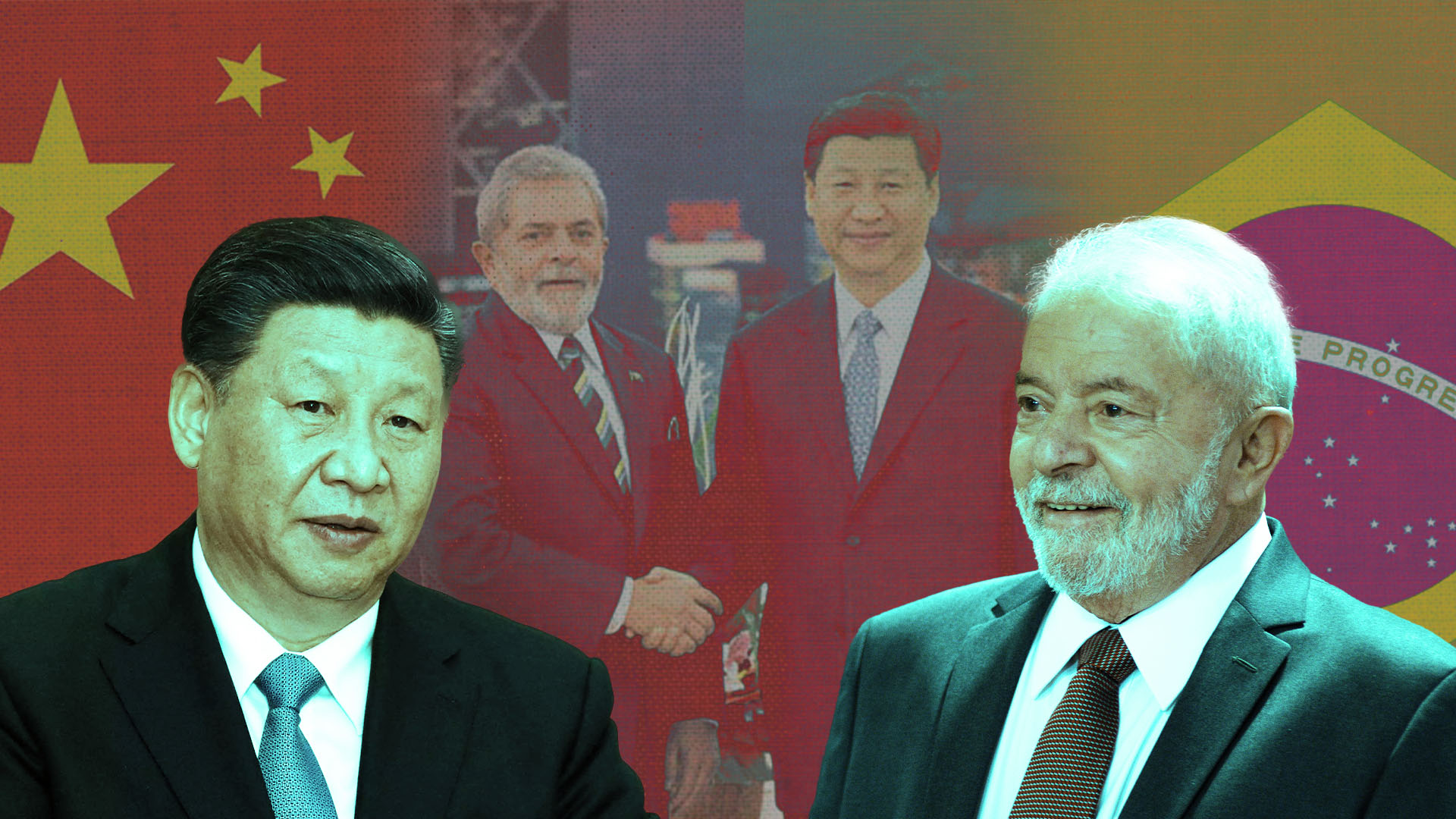 China and Brazil announced a new trade agreement that will allow both countries to ditch the U.S. dollar. This is big for the U.S. as it cuts the nation out of approximately $150 billion per year in bilateral trade.
This means that China and Brazil can conduct their massive trade by exchanging the Chinese yuan and the Brazilian real directly without basing trade on dollar value or trading in currency for dollars first, a highly inefficient system for everyone who is not the U.S.
"The expectation is that this will reduce costs… promote even greater bilateral trade and facilitate investment," the Brazilian Trade and Investment Promotion Agency (ApexBrasil) said in a statement.
Brazilian President Luiz Inacio Lula da Silva was set to make this announcement in China this week but he postponed his trip after he came down with pneumonia.
China is racking up these deals with major world powers such as Russia, Pakistan, France, Saudi Arabia. The partnering nations are willing to risk hurt U.S. feelings because it means that they won't be at the mercy of sanctions and they can deal directly with nations that have the resources they want: oil, gas, minerals and agriculture. The U.S. has not had to compete for foreign business because the dollar was the beneficiary of most foreign trade for the last 50 years. That all seems to be changing fast all because of politics.