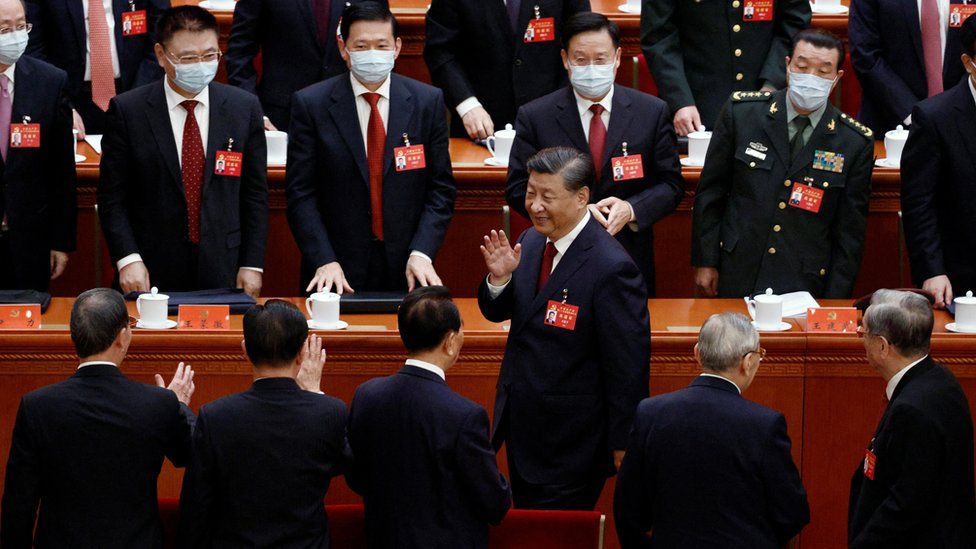 Chinese President Xi Xinping has claimed his third term in office.
It used to be that Chinese Presidents had two-term limits but those rules were abolished in 2018. The limits were put into place after the rule of Mao Zedong who had no term limits. This means that Xi Xinping is the first three-term President in decades. Presidential terms in China are for five years.
Xinping had said last week that he intends to strengthen China's army and oppose Taiwan's assertion of independence. Now that he knows that he has a new term to do those things, we can expect he will move on those things. Laws to do just that were passed in the Chinese congress on Saturday.