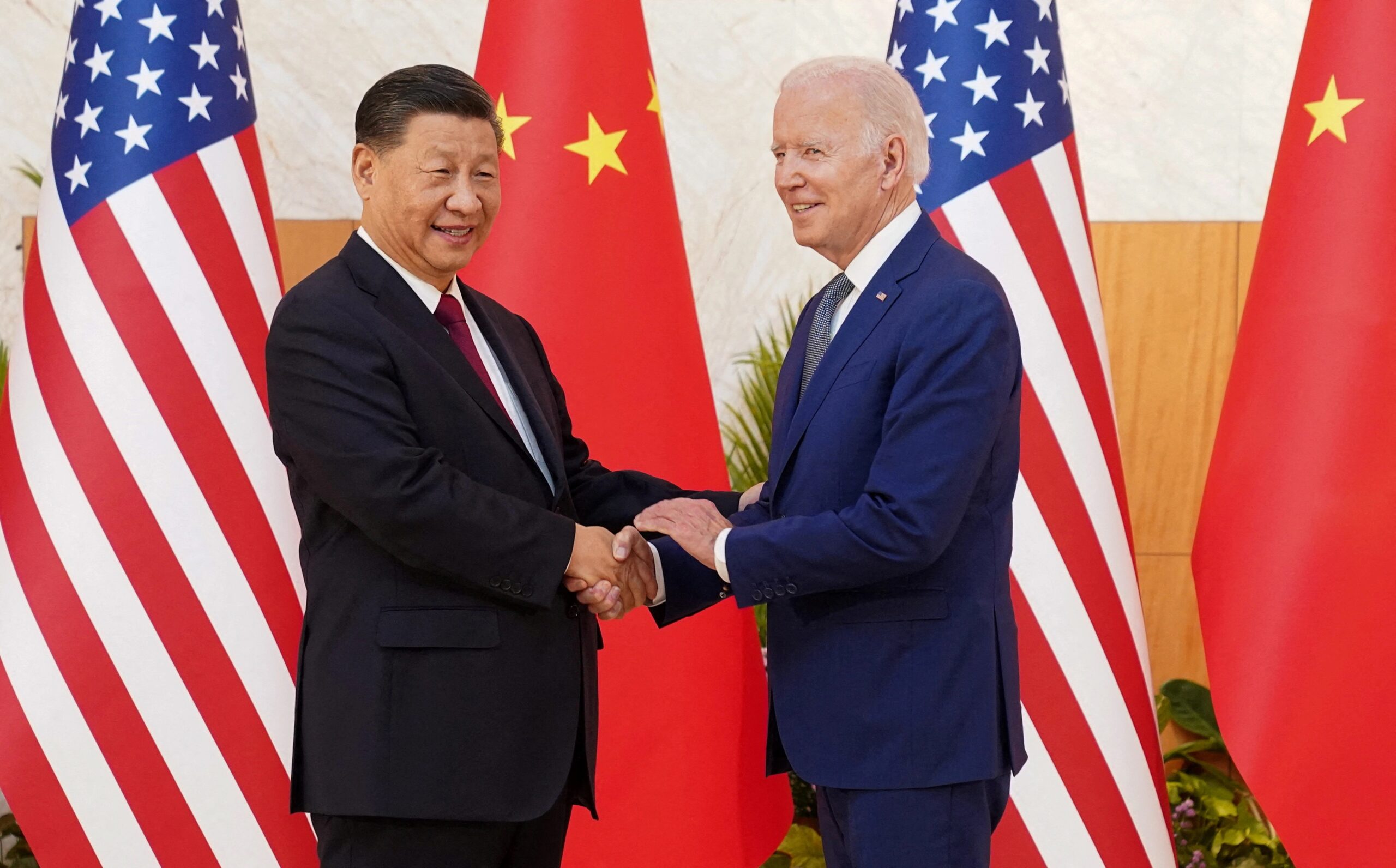 China recently passed the Foreign Relations Law, which lays out foreign policy with an aim to "multipolarity." This means that no foreign policy must yeild to a foreign power or aim to exert foreign power.
Multipolarity is big emerging concept in the East. It means that each nation has its own power, autonomy and equal collaboration. It is the antithesis of U.S. unipolarity, which other nations grow tired of.
According to this summary: "The law describes China's vision for multipolarity as 'global development initiatives, global security initiatives, and global civilization initiatives, and promotes an all-round, multi-level, wide-ranging, and three-dimensional external work layout.' Calling for 'reform of the global governance" system, it expresses intention to "maintain and practice multilateralism' through mechanisms such as the United Nations, but also those which China has proposed including the Belt and Road initiative (BRI)."
Former Pentagon official Elbridge Colby said this about this law: "With China's new Foreign Relations Law, the echoes of 1941 seem to be growing. If we are going to push China hard on the economic front, we must be ready militarily . Otherwise it invites China to use force to break out of what it clearly sees as containment – even strangling."
That sure seems like war rhetoric from a country that is used to unipolarity.