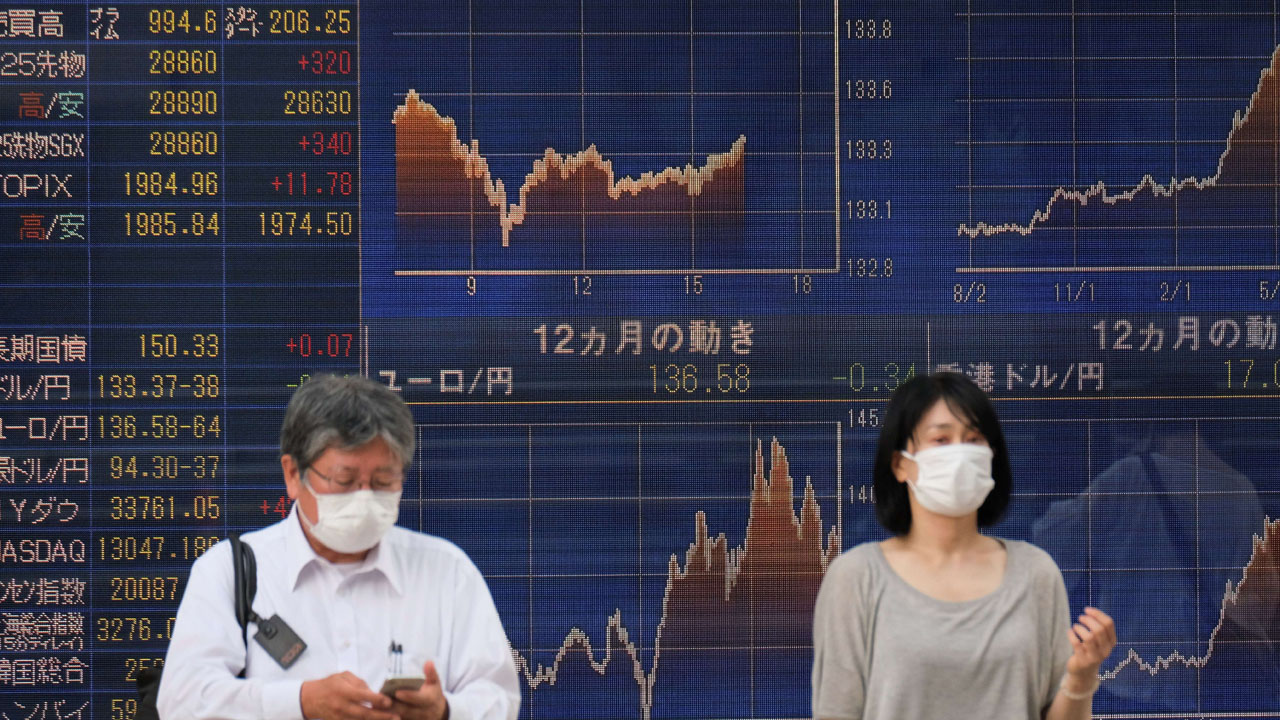 China isn't just pulling headlines with its military exercises around Taiwan. Its July economic data is causing some significant wrinkles, too.
China's leadership chose the rate-cut wrinkle cream, responding to the economic slowdown with a surprise ten-point interest rate cut on both one-year and seven-day lending rates. Economists don't think this will do much because there is a housing slump and strict Covid controls mean businesses aren't borrowing a lot.
"July's economic data is very alarming," Raymond Yeung, Greater China economist at Australia & New Zealand Banking Group Ltd., told Bloomberg. "Authorities need to deliver a full-fledged support from property to Covid policy in order to arrest further economic decline."
Some of that "alarming" July data includes:
19.9% of people 16-24 are unemployed, a record high
Retail sales only grew 2.7% year-on-year (vs. the 4.9% predicted by economists)
Property investment fell 6.4%
According to Bloomberg, "China's leadership has ruled out large-scale stimulus and vowed to continue with its stringent Covid Zero policy, requiring authorities to shut down businesses and lock down the population when major outbreaks occur — as is the case now in the resort island of Hainan. That's dimming the growth outlook for the rest of the year, which economists are downgrading further below 4%."
Many expect the slowdown trend to continue, possibly missing those downgraded estimates. What does this mean for the rest of the world? The words "global" and "recession" are currently making appearances in some economists' nightmares.