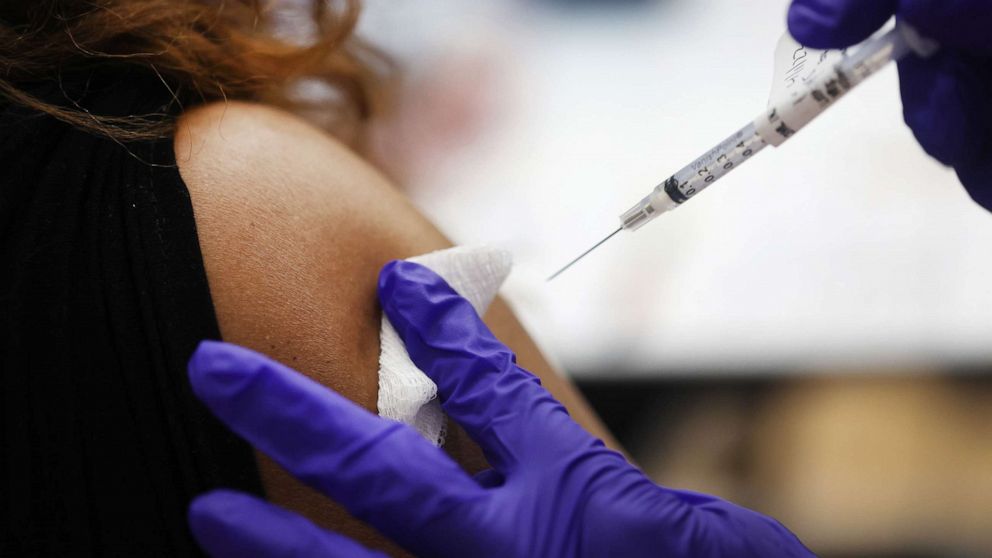 The U.S. FDA is set to authorize BA.4 and BA.5-targeted Covid boosters this week in preparation for a fall booster campaign. Not everyone is wild about this idea.
The Problem
The updated boosters won't have results from human trials until spring.
Solution #1: WAIT
"If you have some evidence that this [updated booster] is likely to be of value, sure," Paul Offit, an FDA adviser and director of the Vaccine Education Center at Children's Hospital of Philadelphia, said. "But if you don't have evidence, and you know that the current vaccine does offer protection against severe disease, I don't think it's fair to ask people to take risks."
Solution #2: DO IT
The FDA is comparing this pre-human-trial push to the approach it takes with flu shots, which are updated yearly without human trials. They're looking at the old boosters vs. the new boosters as Cheez-its vs. Big Cheez-its.
"Real world evidence from the current mRNA Covid-19 vaccines, which have been administered to millions of individuals, show us that the vaccines are safe," FDA Commissioner Robert Califf said in a recent tweet.
The agency will also use data from mice trials and human trials of boosters targeting older Omicron subvariants.
In those mice trials, the updated booster proved effective against BA.4 and BA.5, which is not so true for available vaccines/boosters. And experts are expecting those subvariants to come for us even harder in the fall. Is fast-tracking these updated boosters the right way to go? Or will this just make people more hesitant about the Covid vaccine?