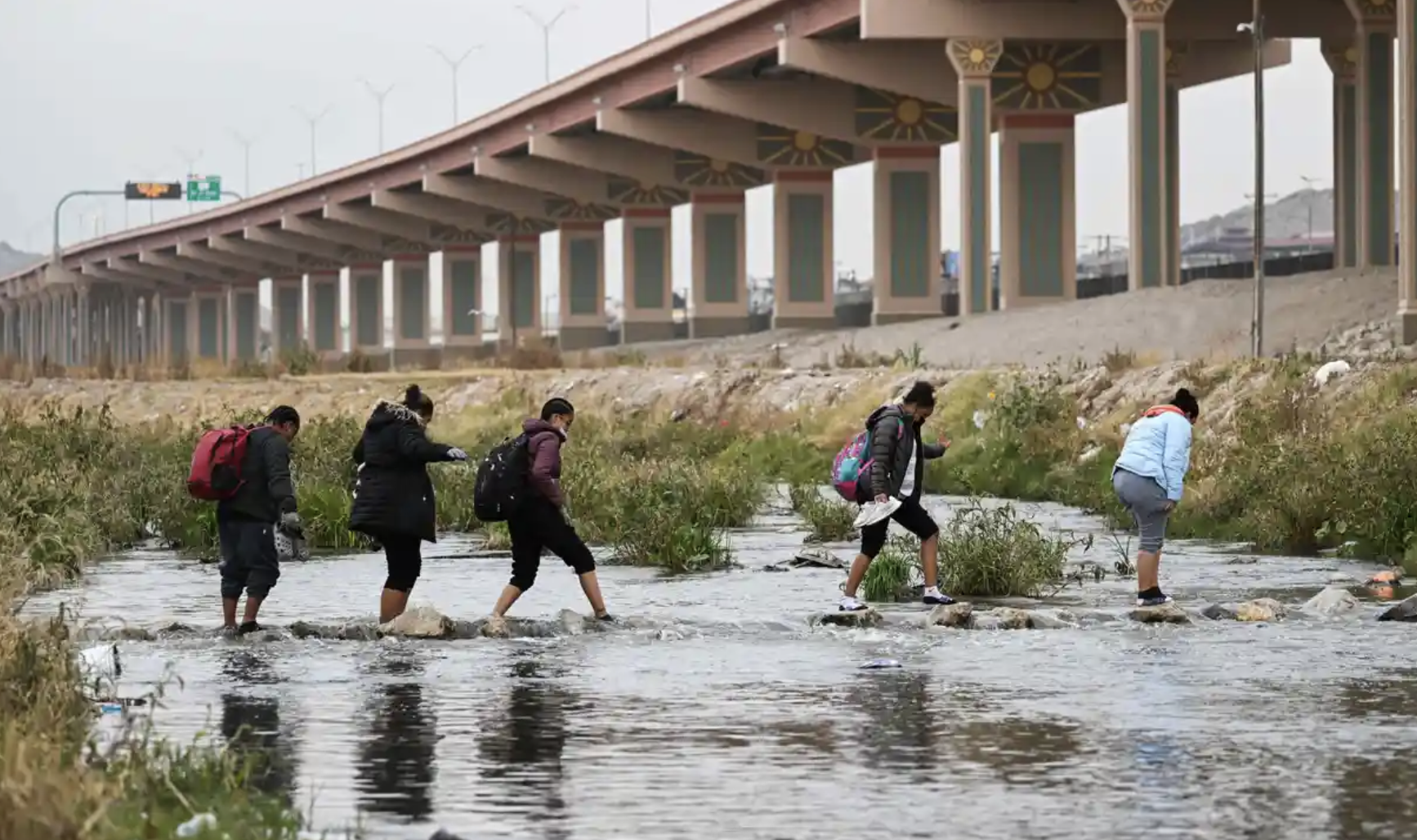 The White House is scrambling to stop a mass influx of immigrants when Title 42 expires today.
Title 42 is a Trump-era rule that denied asylum to people coming across the southern border. The Biden White House has extended it but now they will replace it with a new law that has the same goal: to send migrants to seek asylum elsewhere or encourage them to use "lawful, safe, and orderly" pathways.
Tens of thousands of migrants are gathered along the Mexican border awaiting the expiration of Title 42. Cities in Texas have declared a state of emergency. One mayor said it feels like "a hurricane coming" due to the mass influx of people with no infrastructure to care for them. U.S. Border Patrol agents say that they are overrun, and hundreds of U.S. troops have been sent to the border because no one knows if this new law will hold.