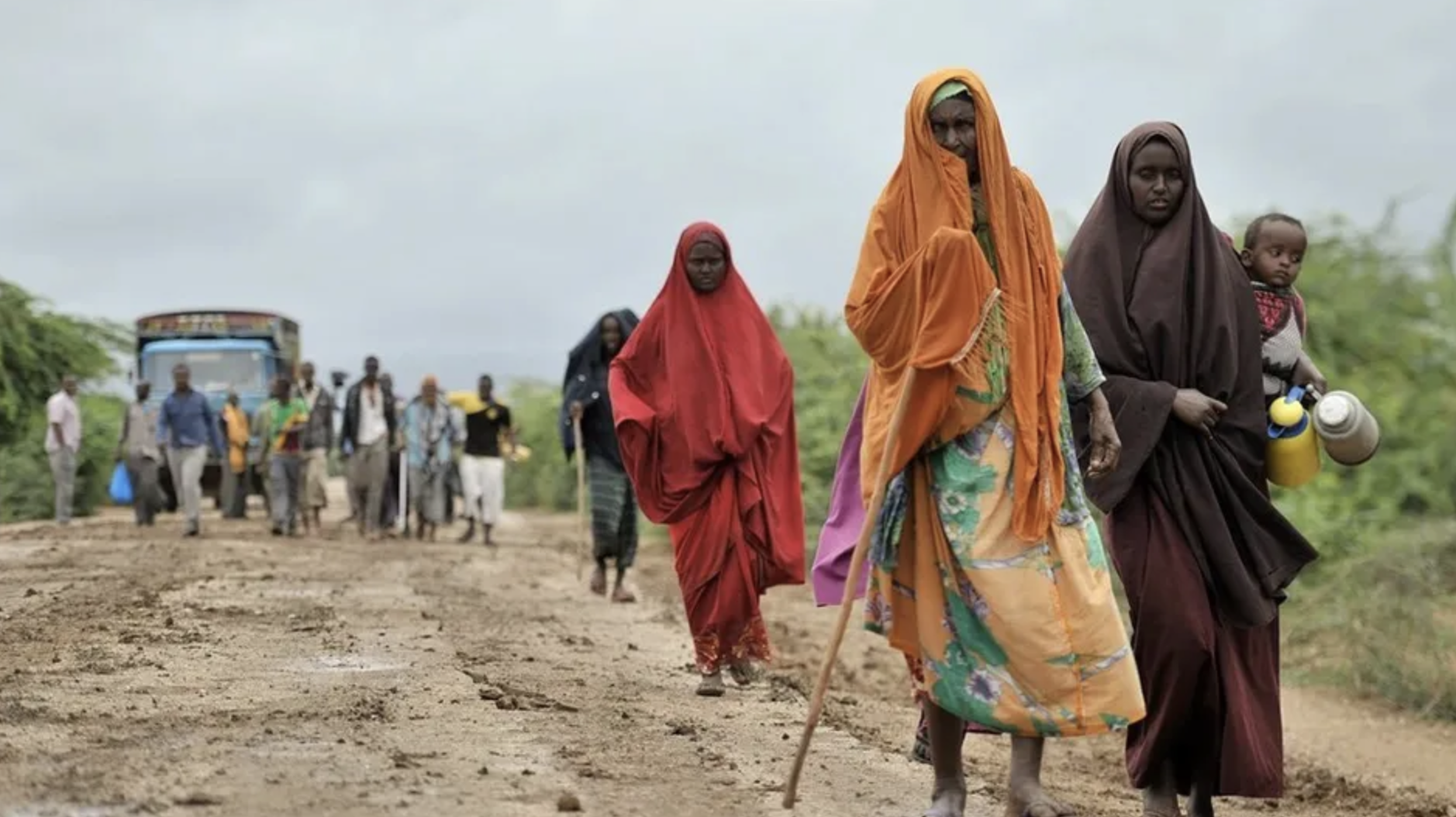 Diplomats are calling for peace in Ethiopia after a meeting to discuss peace was postponed due to "logistical and technical issues."
Experts are warning that the bloody war will become even bloodier in the upcoming days and weeks. This is a conflict the world has largely ignored in favor of the one in Ukraine but the violence is staggering. Over 500,000 people have been displaced and close to one million are facing starvation.
The conflict involves Tigray forces facing government forces, which are now fortified by troops from Eritrea.