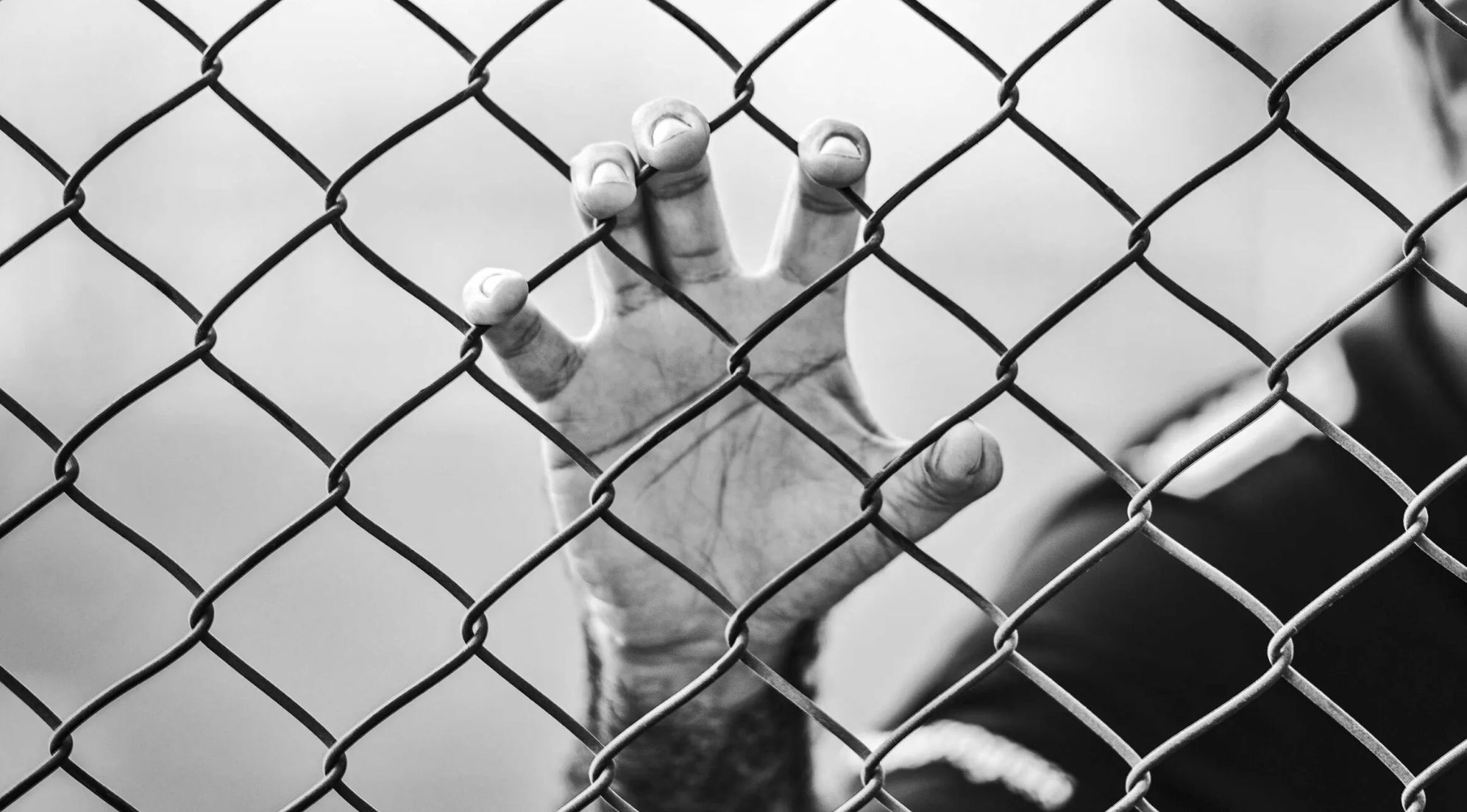 A new study shows that prison deaths in the U.S. spiked by nearly 50% during the pandemic. Why??
The Behind Bars Data Project from UCLA collected data on prison deaths from 49 states and the federal government between the years 2019 and 2020. It followed up on that data from 28 dates in 2021 and found that there were 6,182 prison deaths in 2020 compared to 4,240 in 2019.
"The U.S. has seen a significant, continual increase in deaths in prisons over the past two decades, but never before have the country's prisons seen such a steep increase year-to-year," according to the report.
This spike, according to the report, cannot be attributed just to Covid. This increased death rate is expected to continue even as the pandemic subsides.