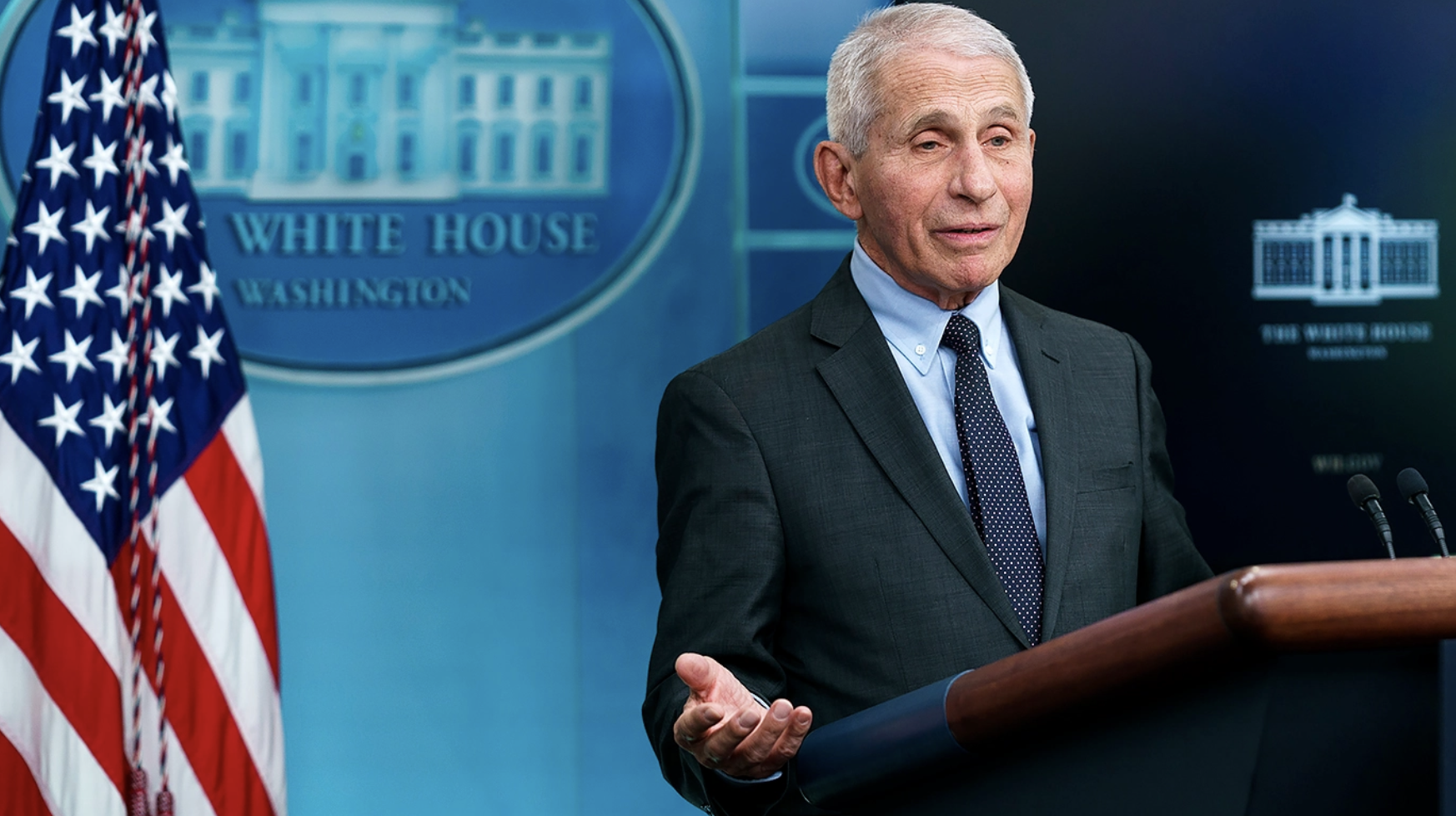 Did Dr. Fauci and his doctor buddies alter an academic paper in order to squash the lab leak theory of the Covid pandemic? That is what a new senate committee report suggests.
The report comes from the Select Subcommittee on the Coronavirus Pandemic. It was released on Sunday. It alleges that Dr. Fauci and his colleague Dr. Francis Collins worked together to keep the Covid-came-from-a-lab theory from getting out because they did not want it to be known that the U.S. was doing forbidden things in said lab.
The report in question was published in the journal Nature Medicine and it was titled "The proximal origin of SARS-CoV-2."  The committee alleges that Dr. Fauci and other doctors influenced the conclusion. Another doctor accused of this is Dr. Jeremy Farrar, who is now the chief scientist at the World Health Organization.
We broke down the most damning bits of this report in Monday's episode of Redacted.