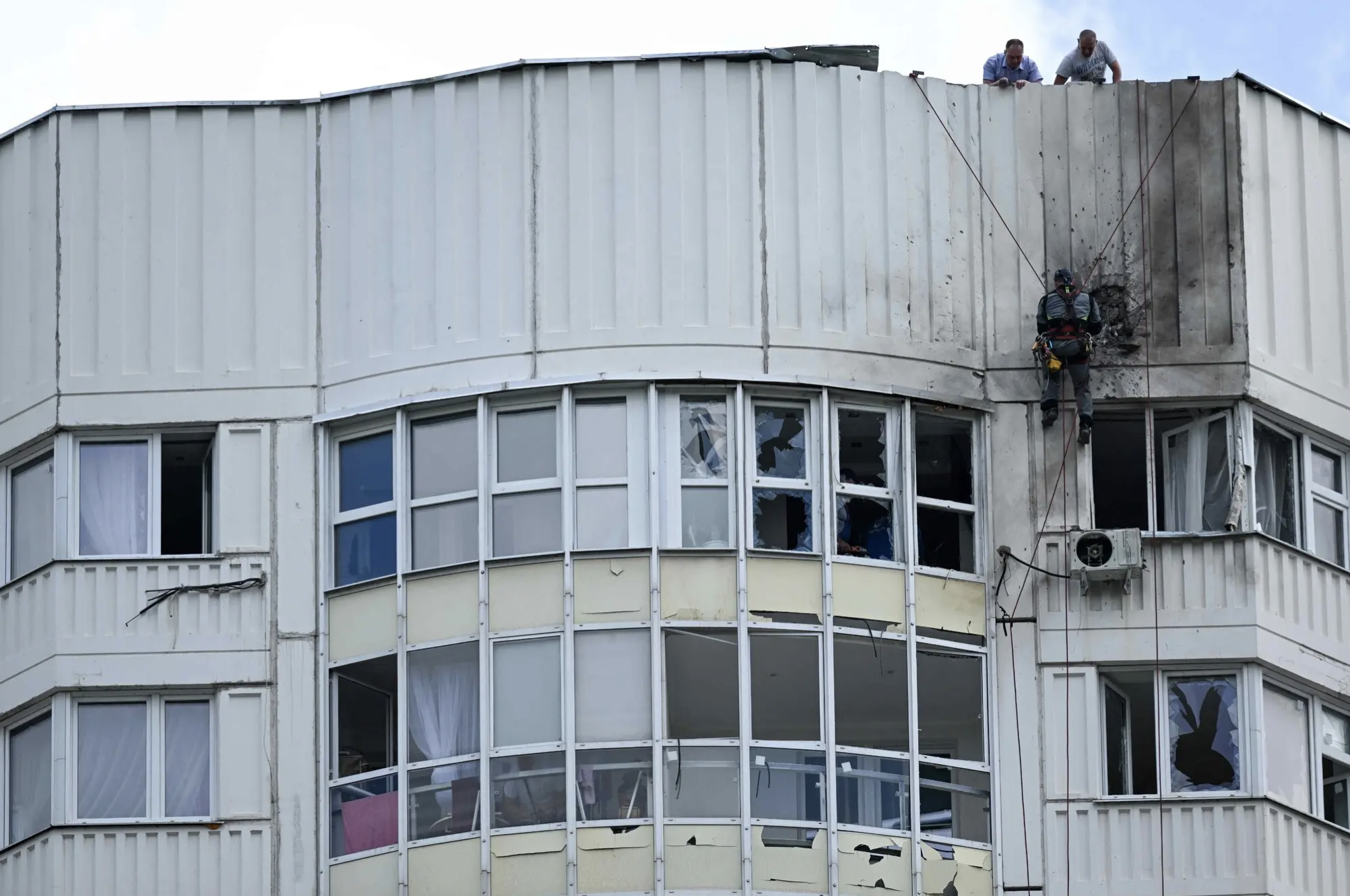 Ukraine has reportedly been cut off from Starlink. The military had planned to use Elon Musk's space satellite network to drop a drone on a Russian ship in Crimea but Starlink would not allow it.
Musk has many times expressed concern about his network being used to attack instead of defend.
Meanwhile, Ukraine has stepped up attacks on Moscow, even though President Biden assured Americans that the weapons that the U.S. provided would not be used to attack Russia. Drones targeted Moscow's financial district on Tuesday morning but most were thwarted by air defense systems. No casualties were reported.
Also on Tuesday, Russia said that it thwarted attacks on two Naval ships in the Black Sea. In response to these attacks, Russia says that it will step up strikes on Ukraine.