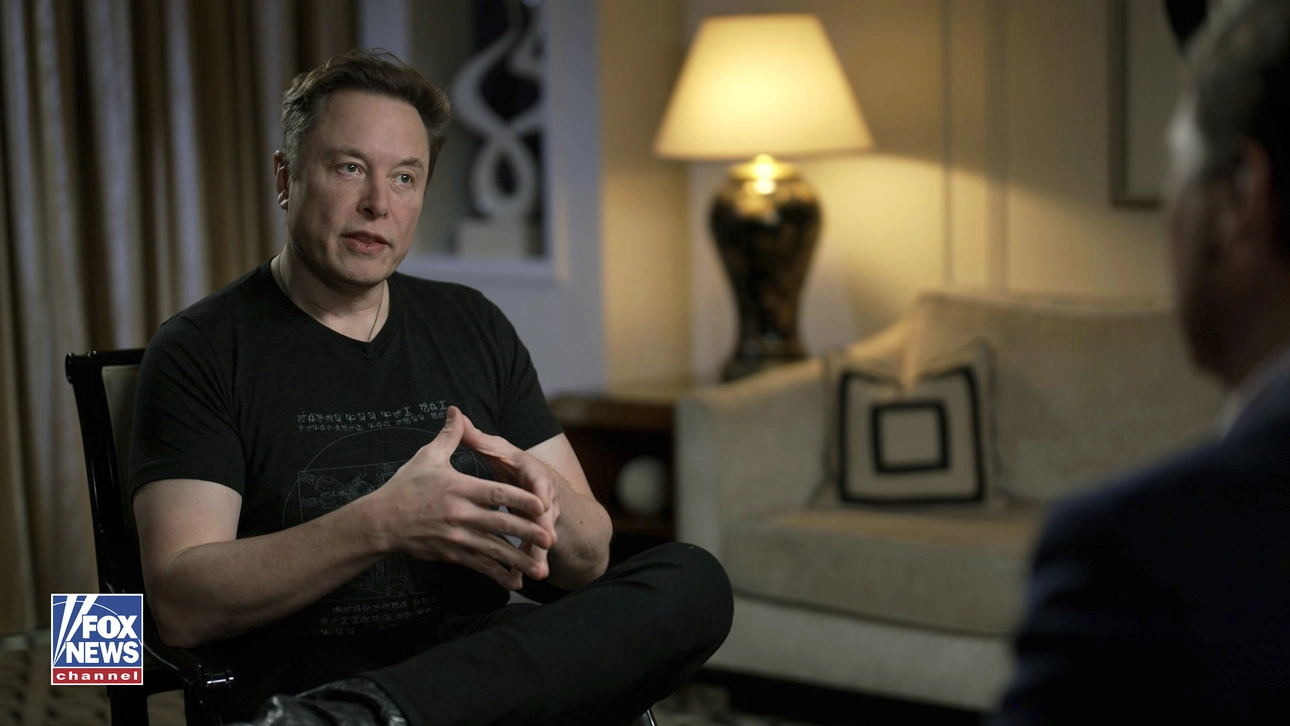 Elon Musk says that the Anti-Defamation League may be in for the lawsuit of its life. He claims that the ADL has been actively discouraging advertisers from advertising on Twitter, taking away nearly half of the company's ad share.
How are they doing that?
With unscientific research about hate speech on Twitter that the media has been more than happy to run with.
Musk says that the ADL is actively working to thwart advertising revenue to the tune of billions. The ADL has settled suits like this before for millions. Could this be an expensive warning for organizations that want to silence voices?
We discussed this on Redacted on Tuesday and pointed out how Elon Musk may be opposing a globalist agenda but he's not a perfect hero. He may just be a controlled opposition.