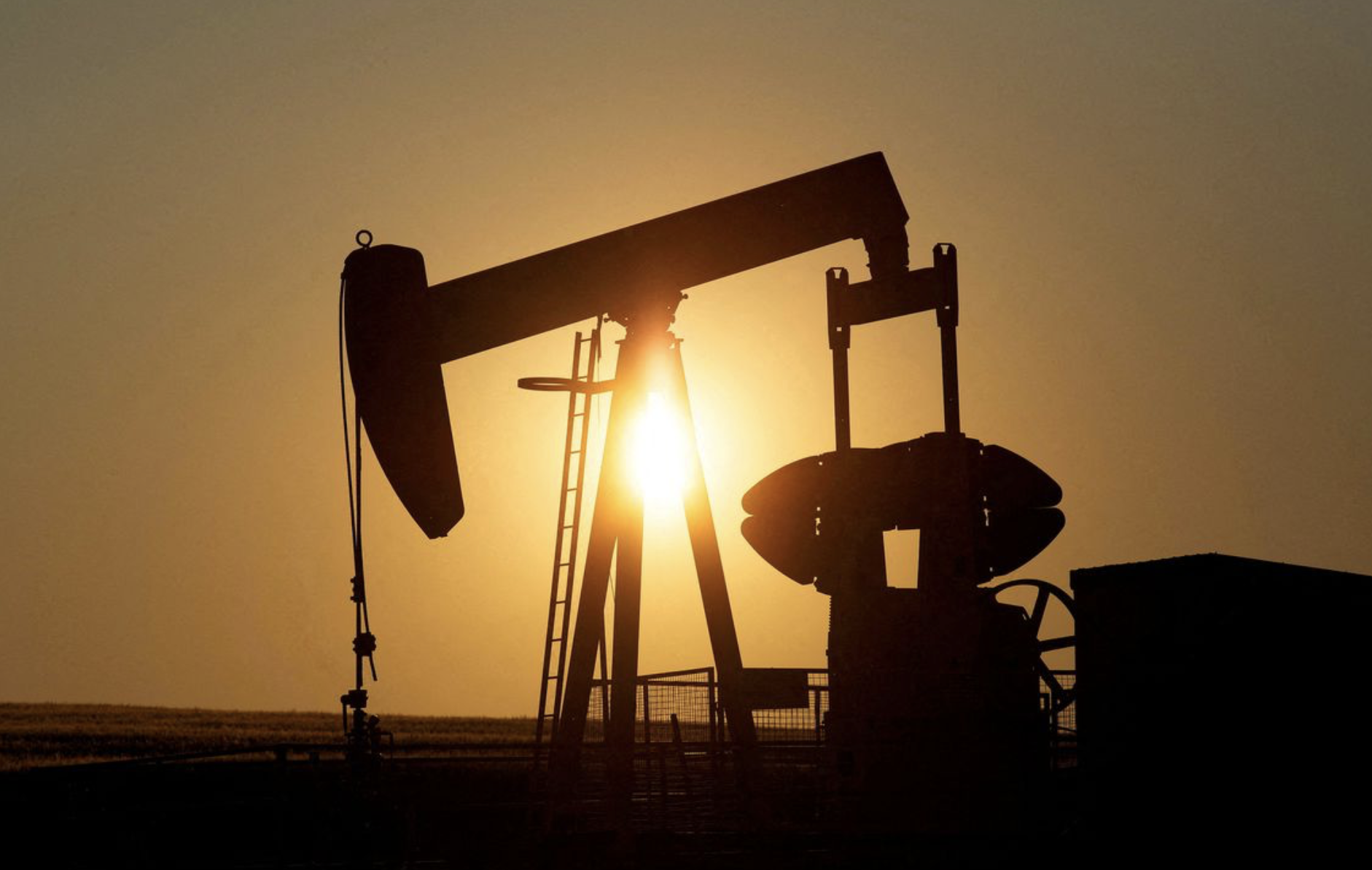 An energy crisis looks to implode soon in the U.S. and Europe. In the U.S., the Energy Information Administration confirms that the diesel supply is the lowest it has been since 1951.
That is a problem because consumption is quite a bit higher than it was in 1951. The diesel supply is a little over 100 million barrels. In 1951, that would have lasted 102 days. In 2022, it would last about 25. These figures are about two weeks old meaning we are now closer to 13 days' worth of diesel, not 25.
This has sent prices soaring by 33%, and it is expected to get worse in February when more Russian sanctions go into effect.
Without diesel, how will food and goods be delivered? Rail? Think again. A rail strike is once again a possibility since two rail unions have rejected the proposal that the Biden administration negotiated in September, which averted a strike at the time.
In Europe, things look equally grim. In Britain, officials have been warning about blackouts for weeks and are now testing plans for if/when they come.
In Finland, officials are warning of blackouts this coming winter. Russia halted electricity supply to Finland in May for non-payment. Finland is scrambling to put a nuclear power plant online but that is still a few months away.