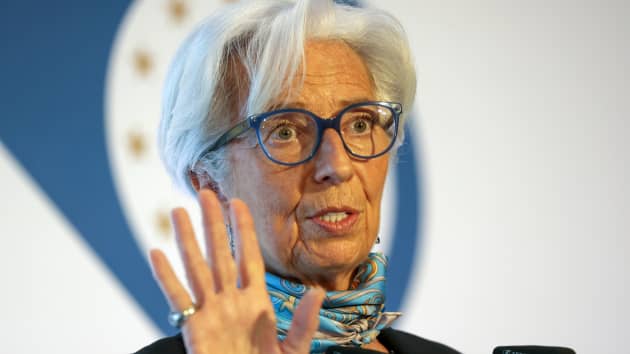 The European Union is prepping for a full stop of Russian gas.
EU member states agreed Tuesday to a proposal that outlined the process for reducing each country's use of gas by 15%. The reduction is voluntary for now, but there is a process for it to become mandatory in emergency situations. Such as…Russia cutting off all gas, which European Commission President Ursula von der Leyen says is a "likely scenario." The latest signal of this is today's expected reduction of gas flows through the Nord Stream 1 pipeline to 20% capacity.
Because of the looming threat, this agreement had a super-fast turnaround. There are carve-outs and exceptions, but most of the EU supports it. Hungary was the only opposing member, which is not a surprise.
Last year, Russia supplied 40% of the EU's gas. That would definitely be missed if it went away. This proposal will hurt, but it allows countries to voluntarily save gas when they have it for a rainy day when they don't.