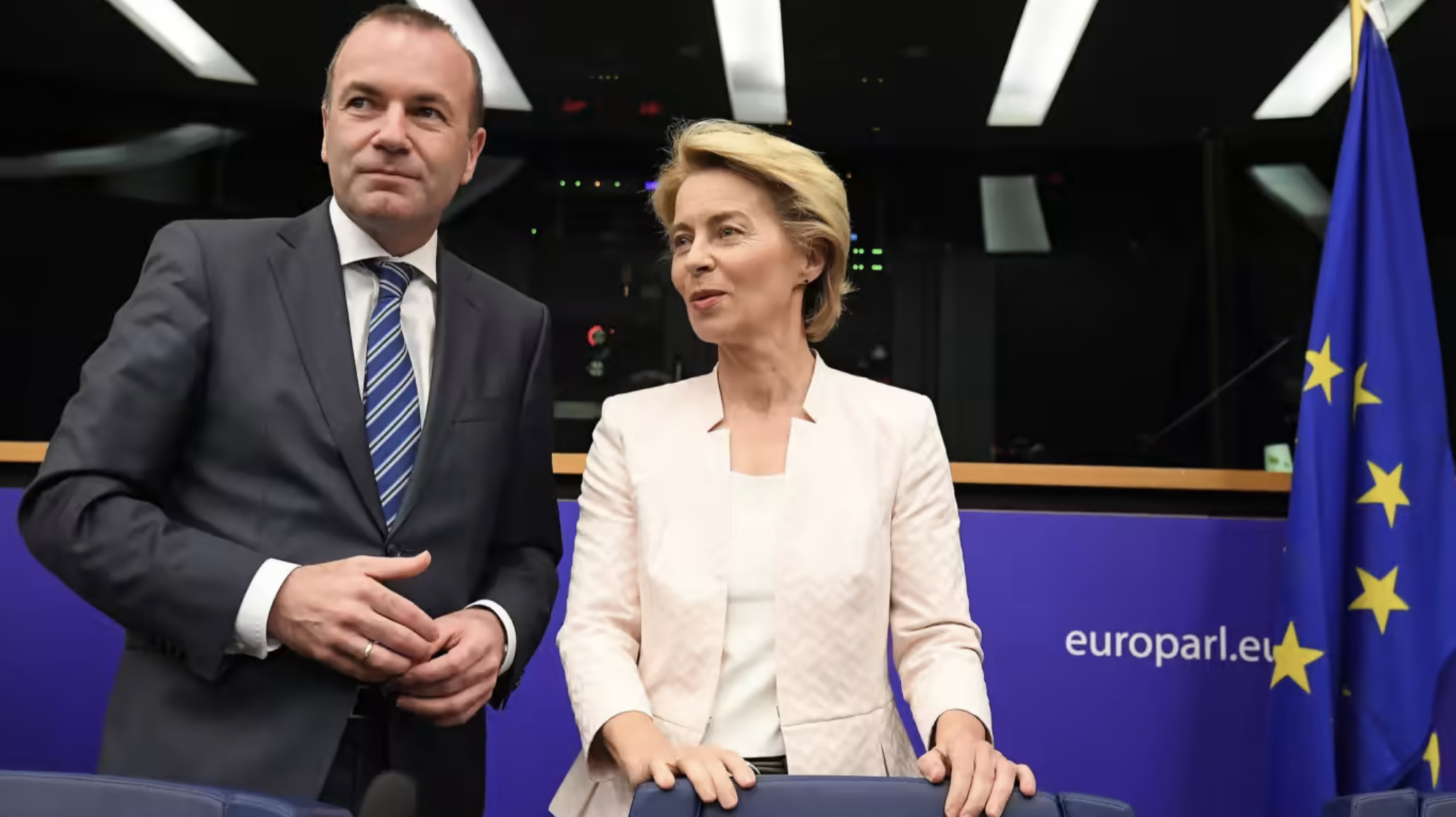 The European People's Party is going head-to-head with European Commission president Ursula von der Leyen over environmental policy.
Later today, the party, which has the most seats in the European parliament, will try to get rid of two policies. The first would slash pesticide use in half by 2030. The second calls to restore 20 percent of Europe's degraded areas by the same year.
This comes just days after the EU approved a plan from the Netherlands to take farmland from livestock ranchers, which they are calling voluntary but really isn't voluntary.
The EPP has billed itself as the party that is on the side of farmers and the people at a time when politicians are earning a reputation to be, well, the opposite. They say that the environmental regulations will harm farmers at a time when they are asked to boost food production due to sanctions on Russia.
The EPP will propose a resolution to scrap this legislation which will put von der Leyen in a tricky place because she too is a member of the EPP. Will she back down or will this fight get dirty?