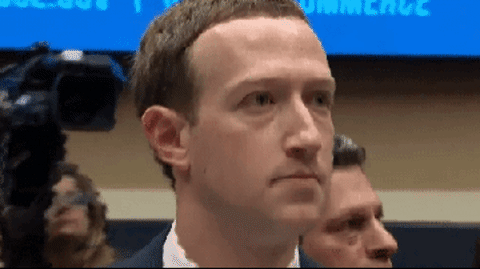 Isn't it odd that Facebook and Google have been so silent about reports of government collusion in the name of censorship?
Last week the House Judiciary Committee released reports accusing the FBI of working directly with social media companies to censor Americans around a number of topics. It looks bad for all social media companies but Twitter has owned up to it. Facebook, not so much.
House Judiciary Committee Chair Jim Jordan now says that he may be forced to use "enforcement mechanisms" to compel Facebook to comply with the many subpoenas he has sent requesting specific communication between Meta and the government. Would this mean holding Meta executives like Mark Zuckerberg in contempt? Issuing a warrant if they remain in contempt?
Representative Jordan says that Meta has "not included material the Committee knows is, or has reason to believe may be, in the company's possession and that is responsive to the subpoena."
Meta says that it provided over 50,000 pages of documents but of course this is a matter of quality not quantity.