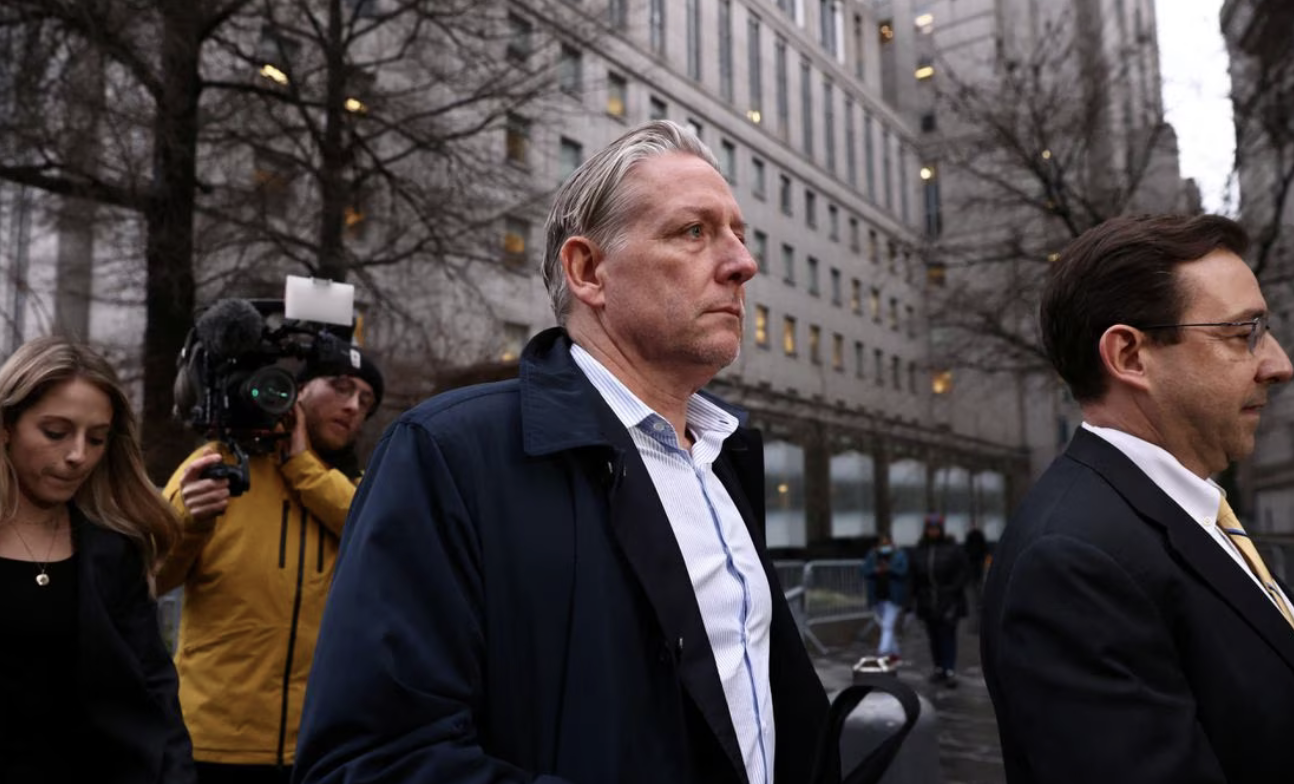 An FBI agent who was in charge of investigating the Trump-Russia scandal was arrested on Sunday on charges of working with Russians himself.
Charles McGonigal had been in charge of investigating Oleg Deripaska, a Russian businessman who heads businesses related to aluminum and energy. Investigators for the Mueller investigations looked into him due to his connections with former Trump campaign manager Paul Manafort.
Deripaska was first sanctioned in 2018 but the FBI accuses McGonigal of helping him get those sanctions lifted by investigating a rival oligarch in return for "concealed payments from Deripaska." He is also accused of helping the daughter of a Russian intelligence officer land an internship for the New York Police Department.
McGonigal was released on a $500,000 bond after his arrest.