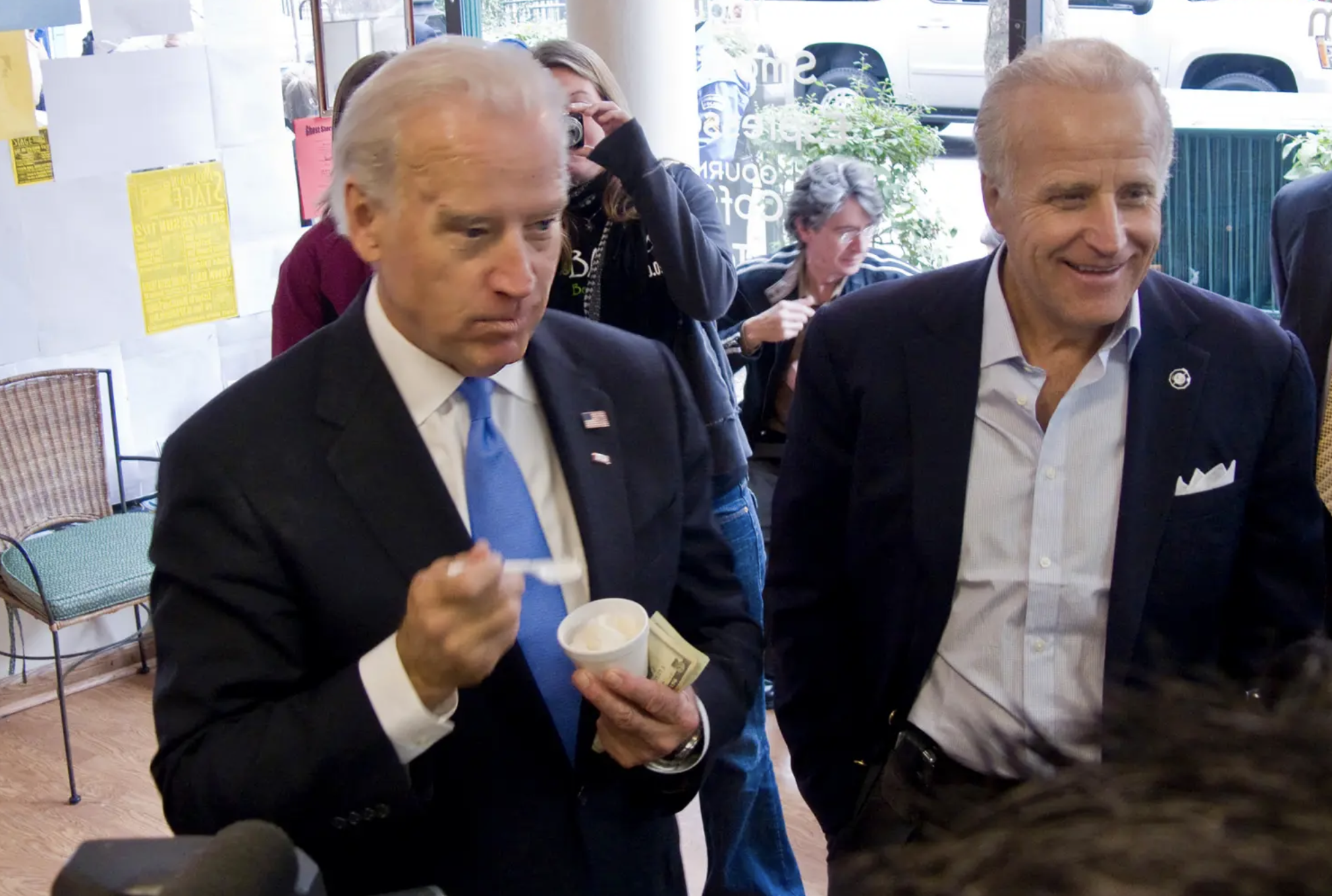 U.S. Senator Chuck Grassley says that the Justice Department and the FBI have knowledge of at least 17 audio recordings with President Joe Biden and his son Hunter discussing bribes with a foreign national believed to be the Ukrainian head of oil company Burisma.
This comes from the 1023 document that the Senate subpoenaed from the Justice Department. The document shows that U.S. law enforcement is aware of these recordings and that they were kept as an "insurance policy" in relation to the President and his son. The Justice Department has had this information for years.
Senator Grassley says about this:
"And on the same day that the FBI provided a redacted version of the 1023 to the House Oversight Committee, the Justice Department announced that former President Trump had been indicted and charged with 37 crimes relating to his alleged mishandling of classified records.
Attorney General Garland signed off on prosecuting Trump for conduct similar to what Joe Biden and Hillary Clinton engaged in. Two standards of justice in this country will turn our constitutional Republic upside down."
Presidential candidate Vivek Ramaswamy points out that this bribery scheme could very well be playing out before our very eyes as the U.S. continues to fund the war in Ukraine through the leadership of President Biden.