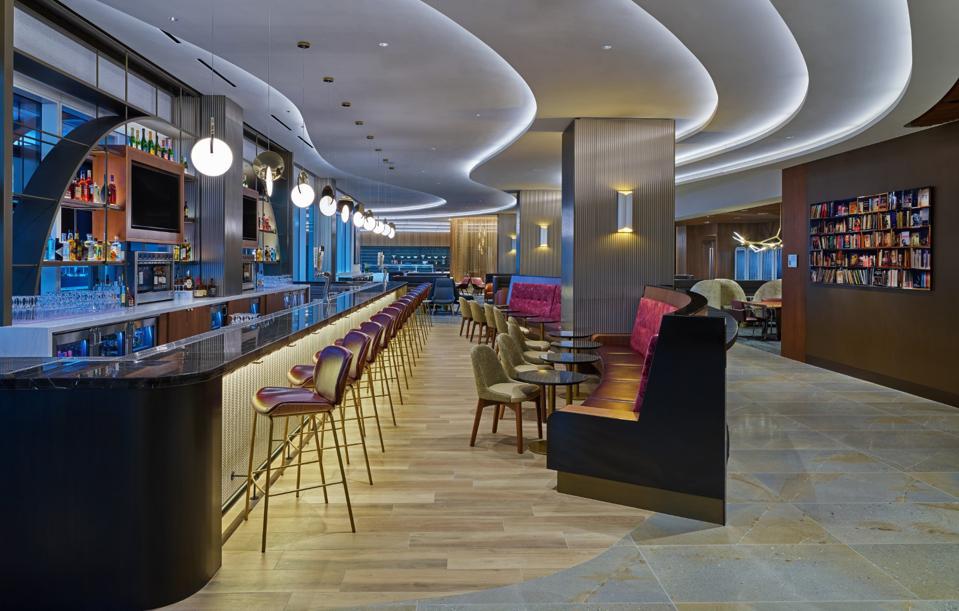 Call this the ultimate first-world problem: First Class Lounges are too crowded, say elite travelers. It's a real hardship.
Is this a sign that people saved up their airline miles during the pandemic or that there is a brand new class of wealthy people? Both actually. According to Forbes, "The ranks of the mass affluent actually swelled during the pandemic." And now it's just too crowded at the top.
Airports have responded by upgrading and expanding first-class lounges. In Los Angeles, there is even an outdoor bar. Forbes continues:
This poses a delicate problem for airlines. Delta CEO Ed Bastian acknowledged the issue recently, noting "As they say, 'If everyone's special, no one feels special.'"
Well, I never!